Bull & Bear Markets: A Timeline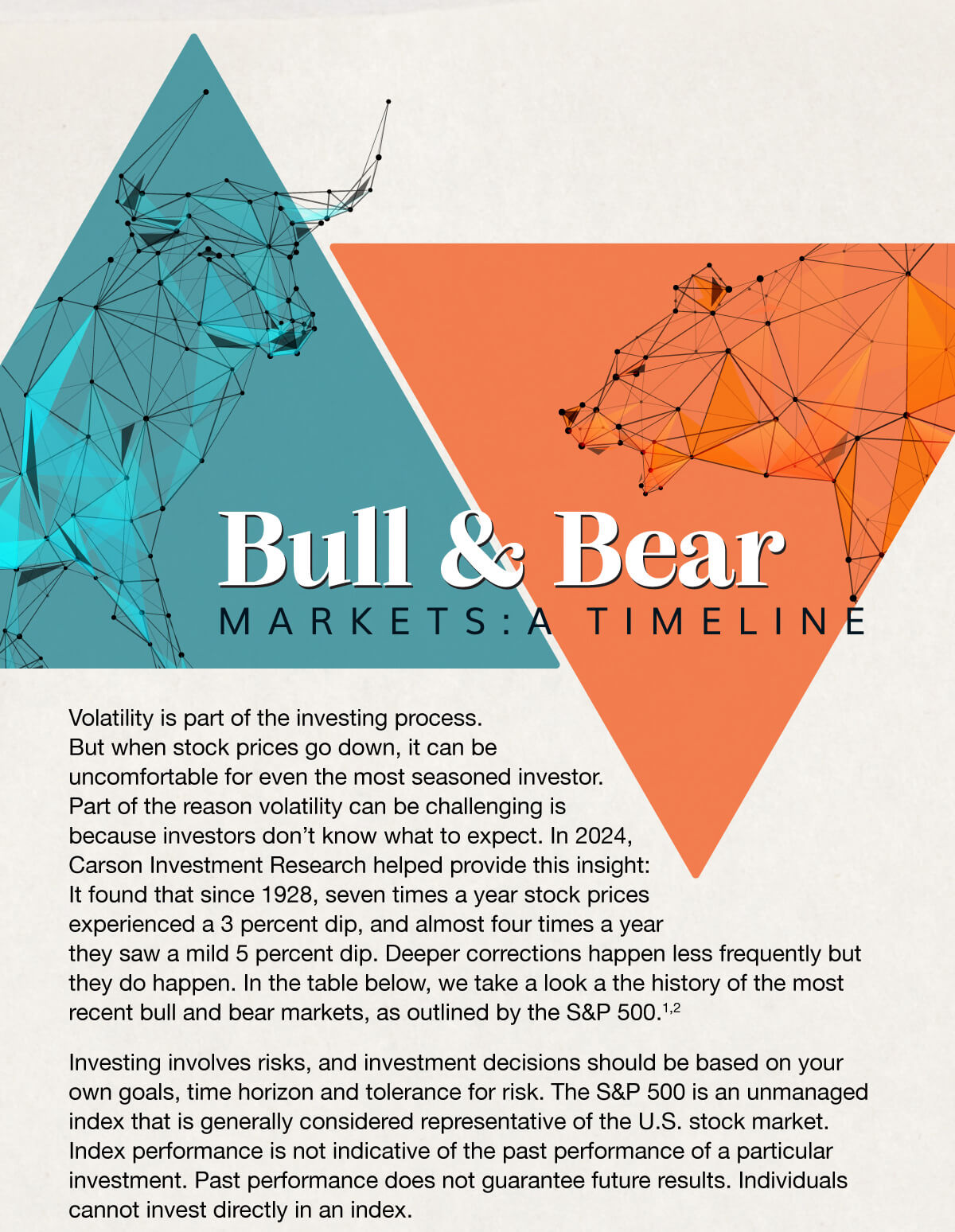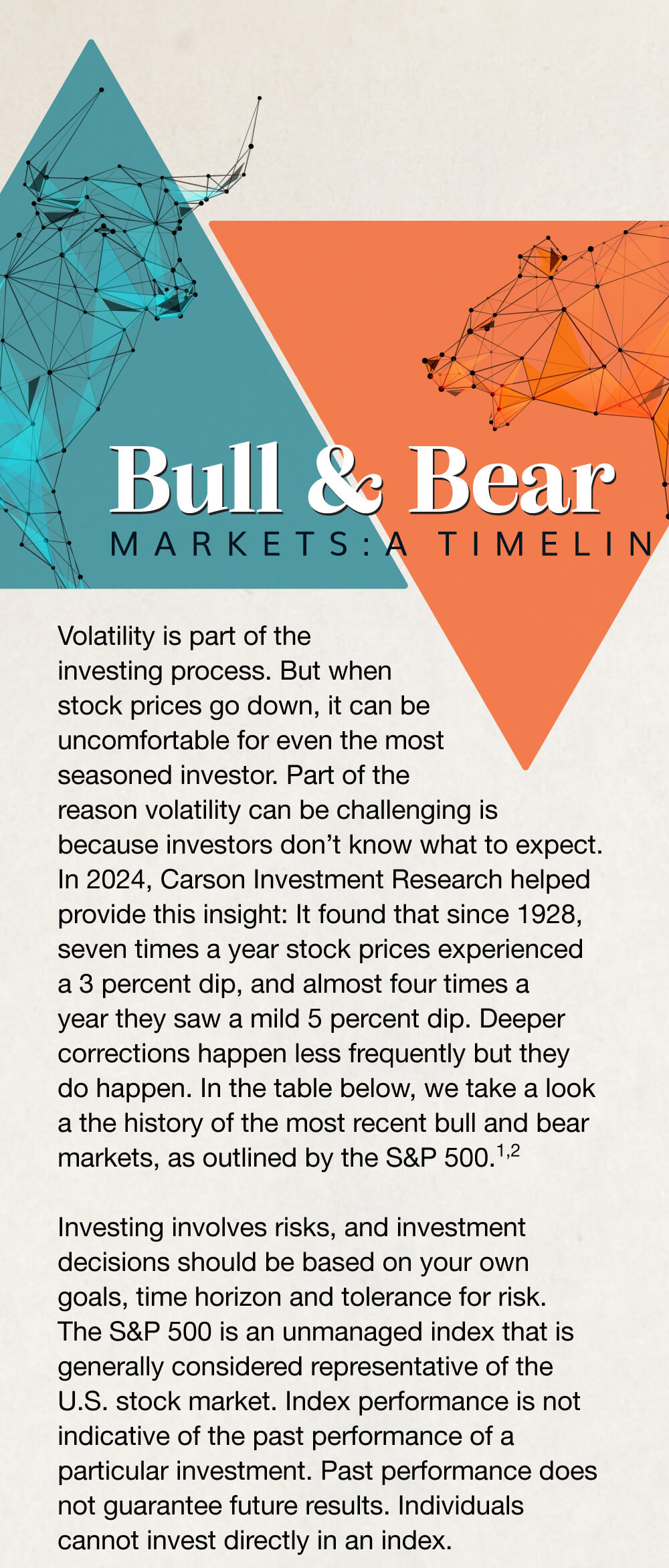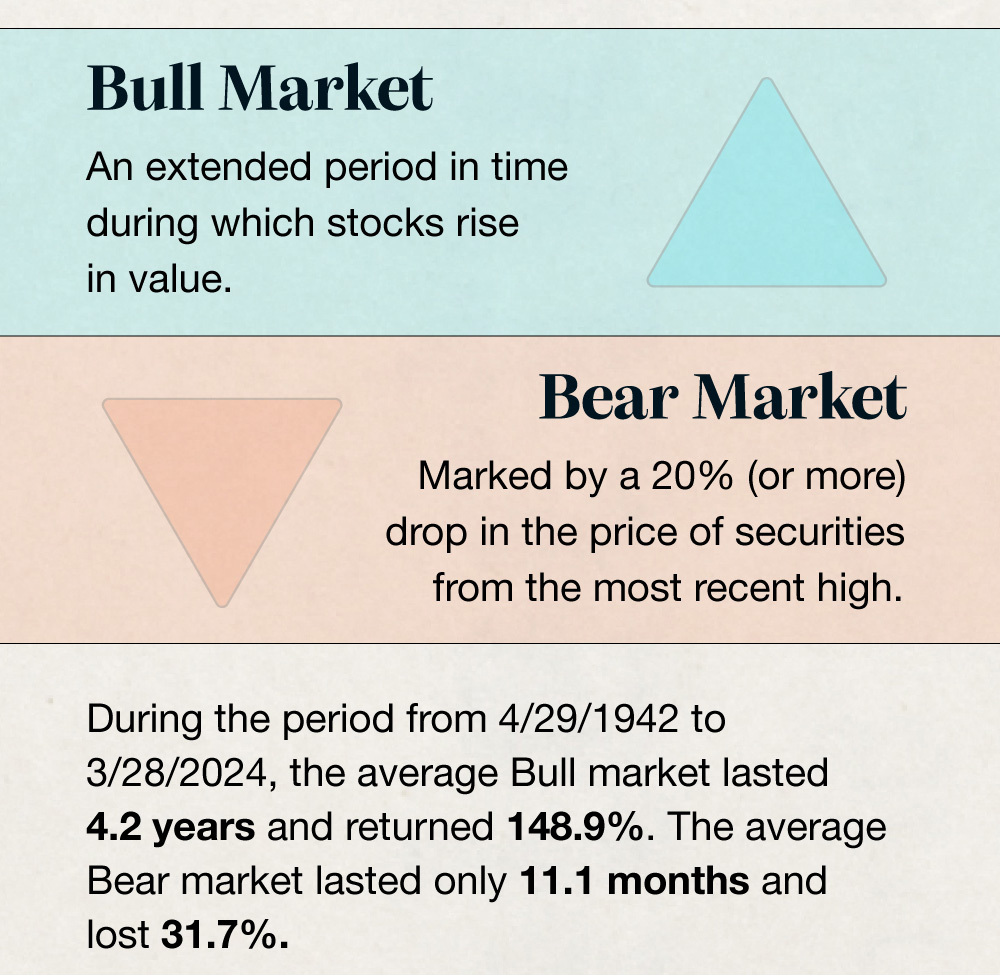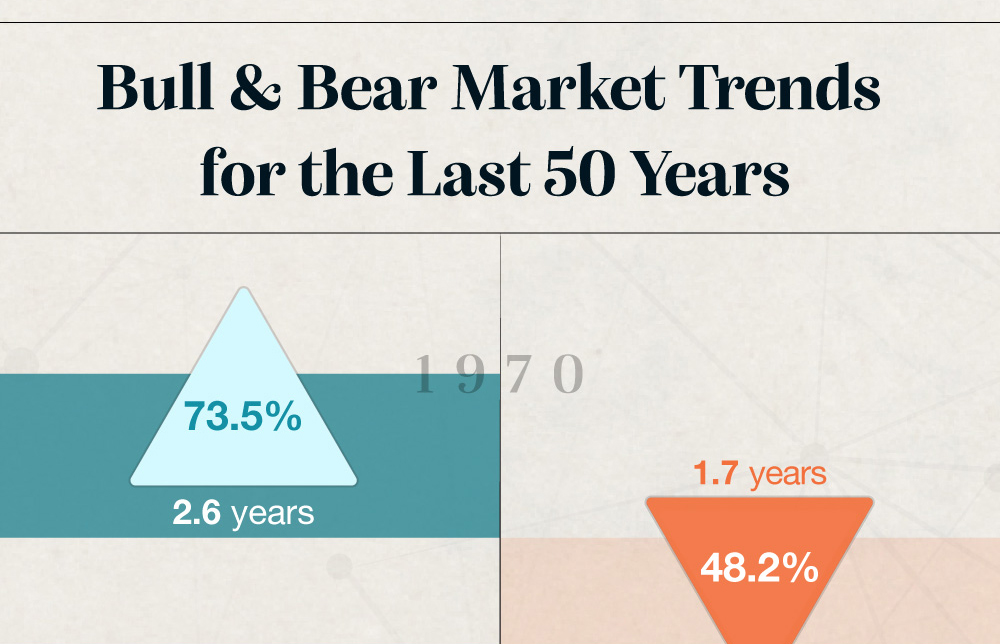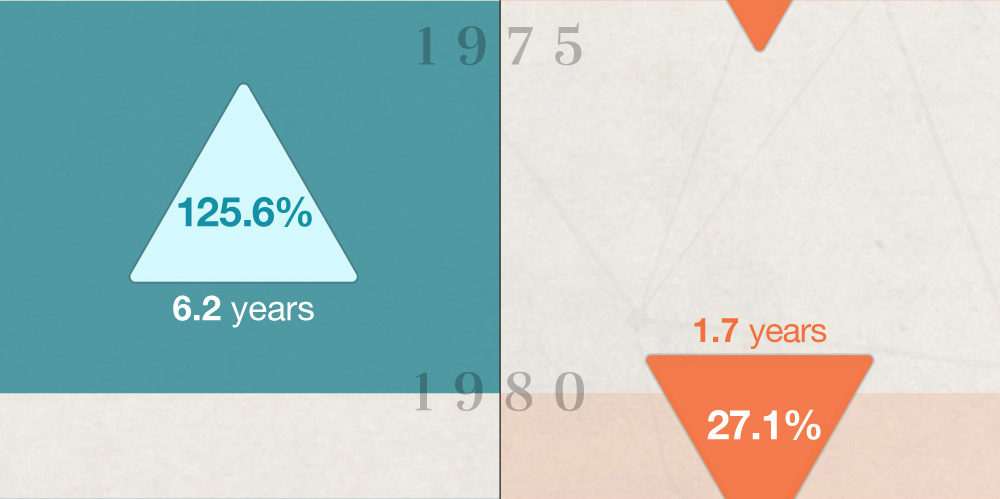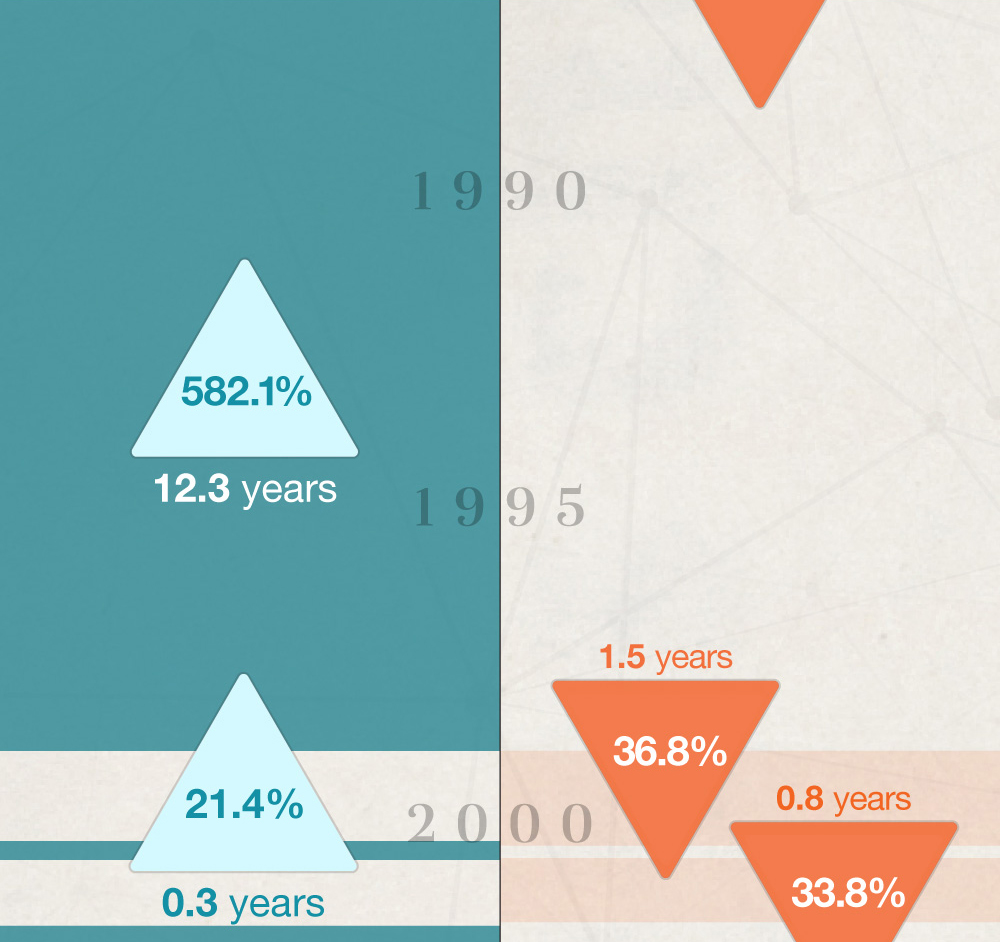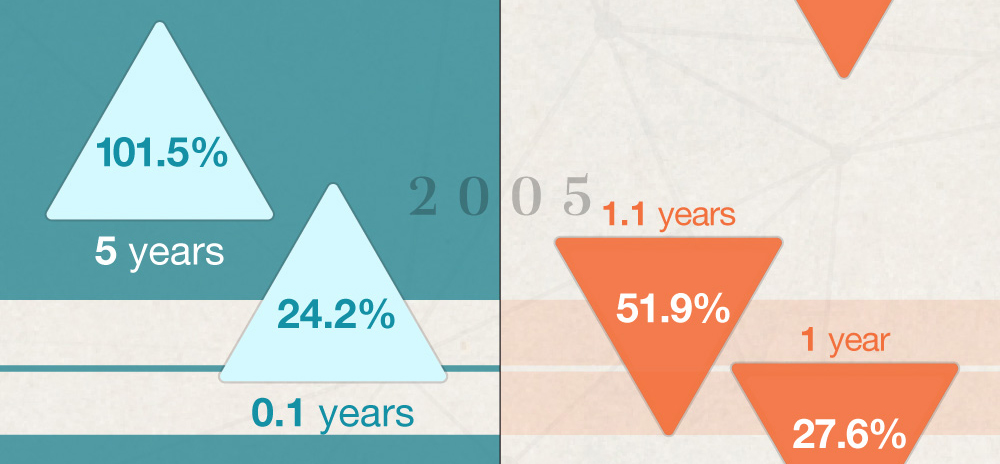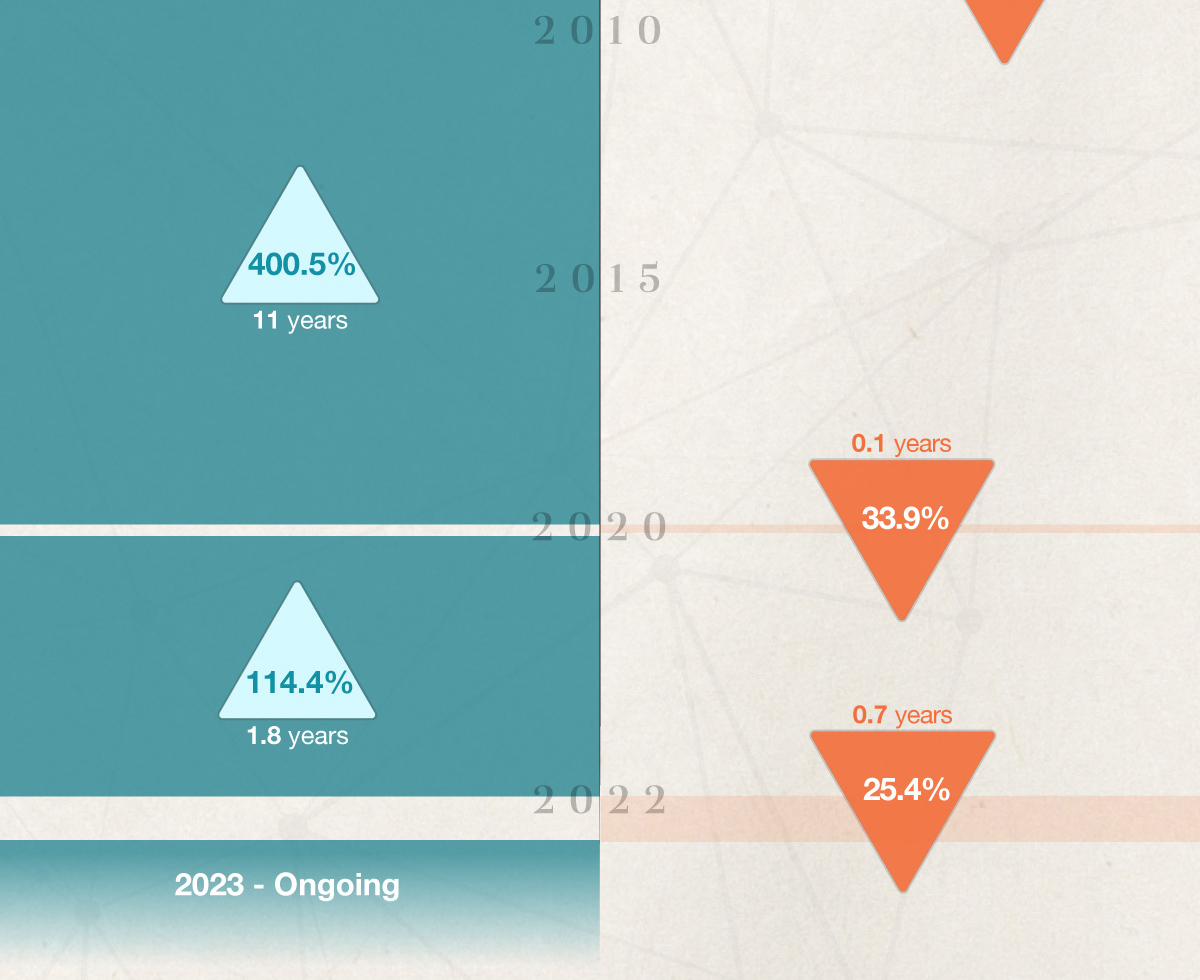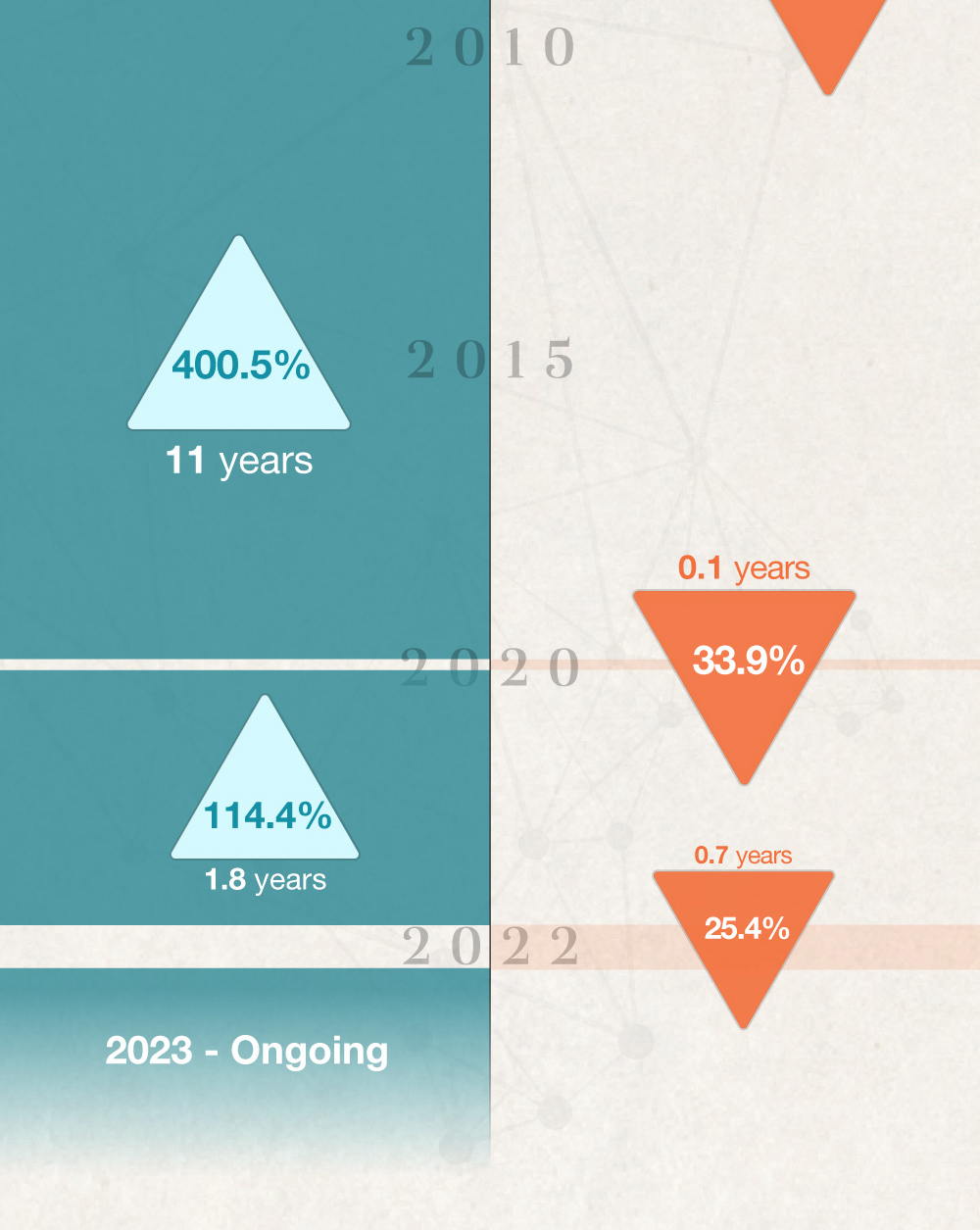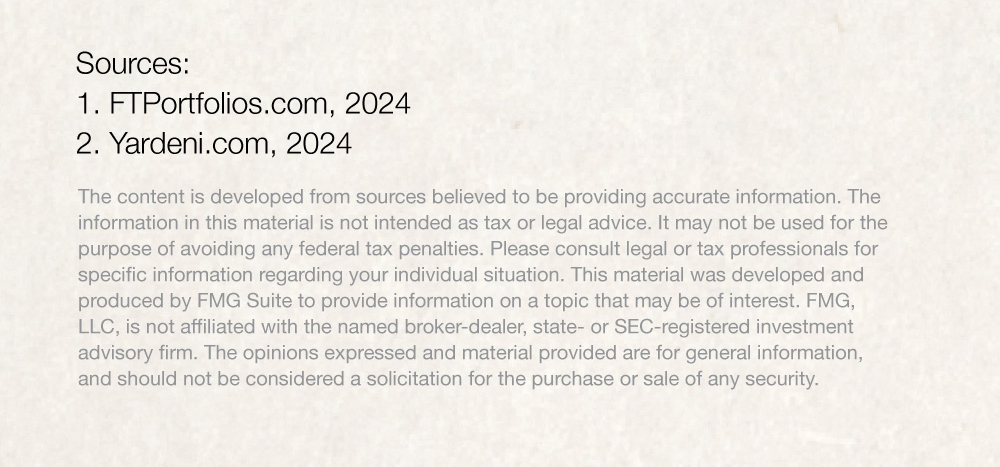 Related Content
Have you considered the special tax treatment on company stock held in a 401(k) plan?
FDIC insurance was designed to protect your deposited funds, but do you know how? This article answers that question.
You might qualify for Medicare if you're under 65-years-old. This article will explain the conditions where you may qualify for Medicare early.