How to Conquer the World - 5 Financial Strategies for Savvy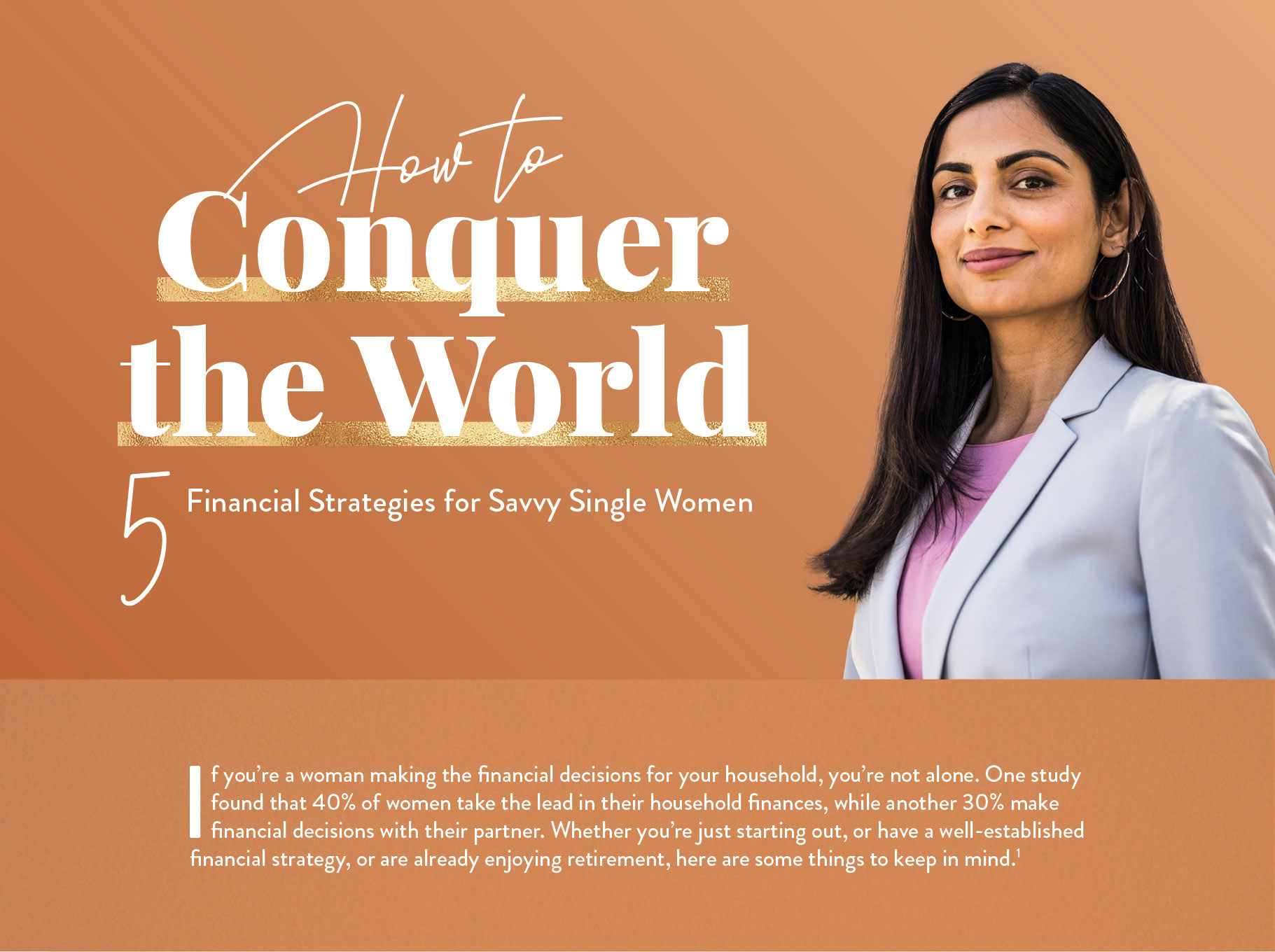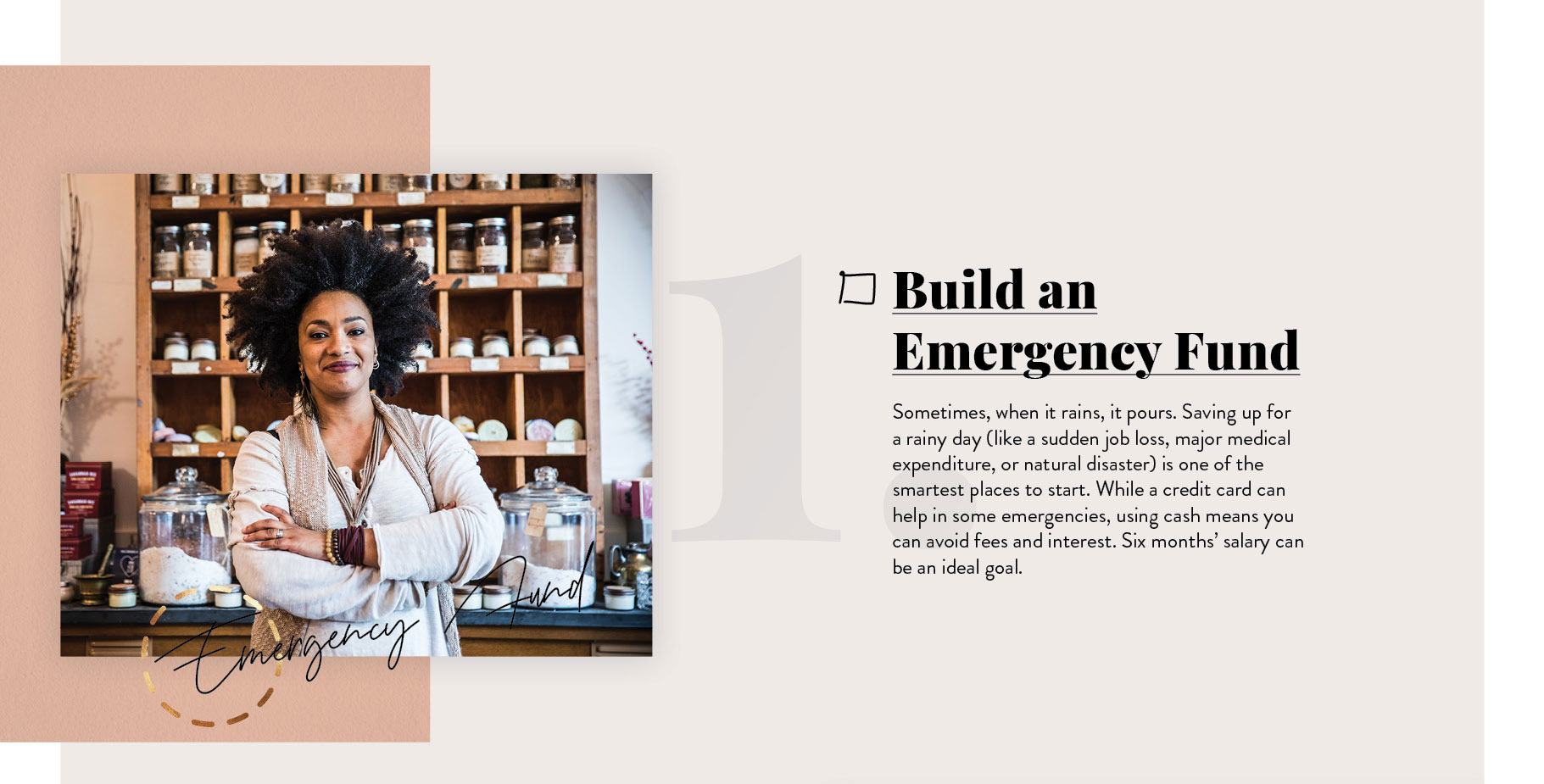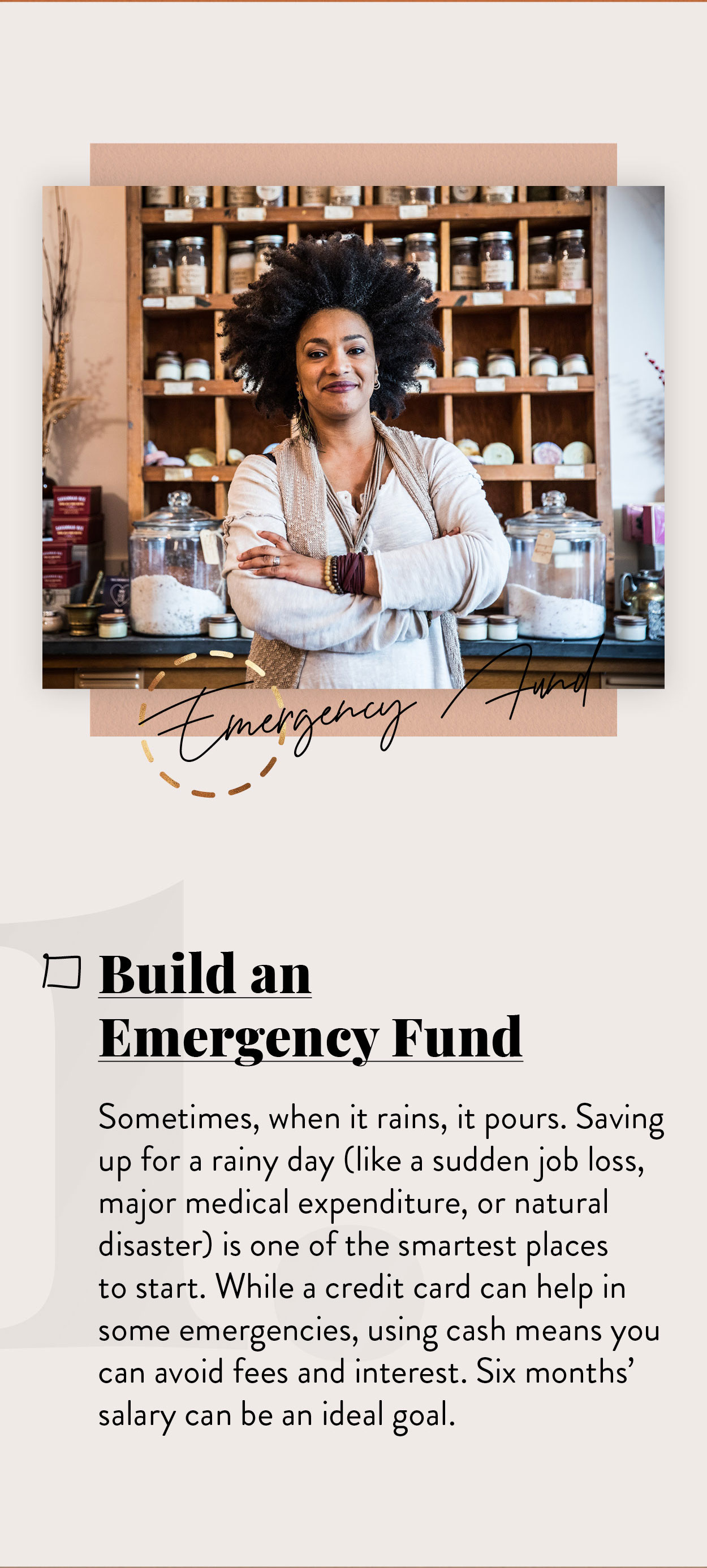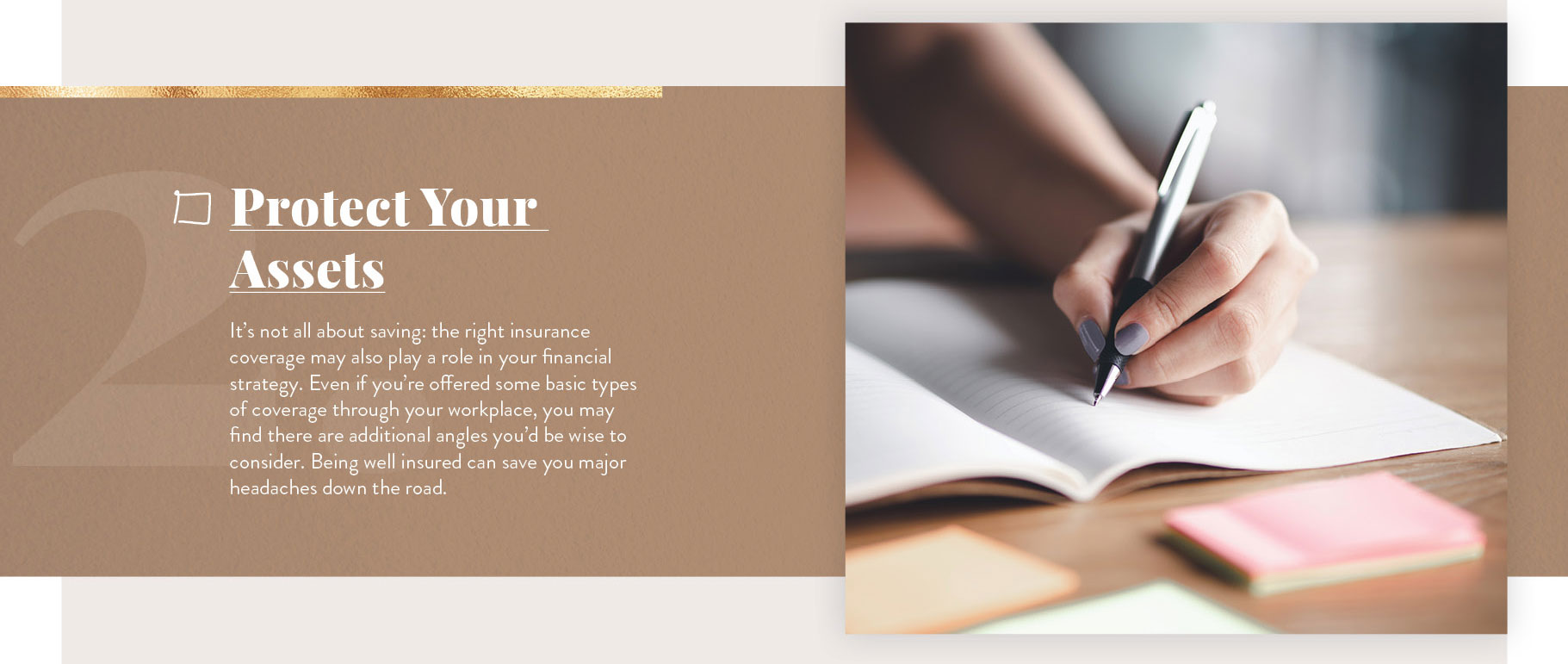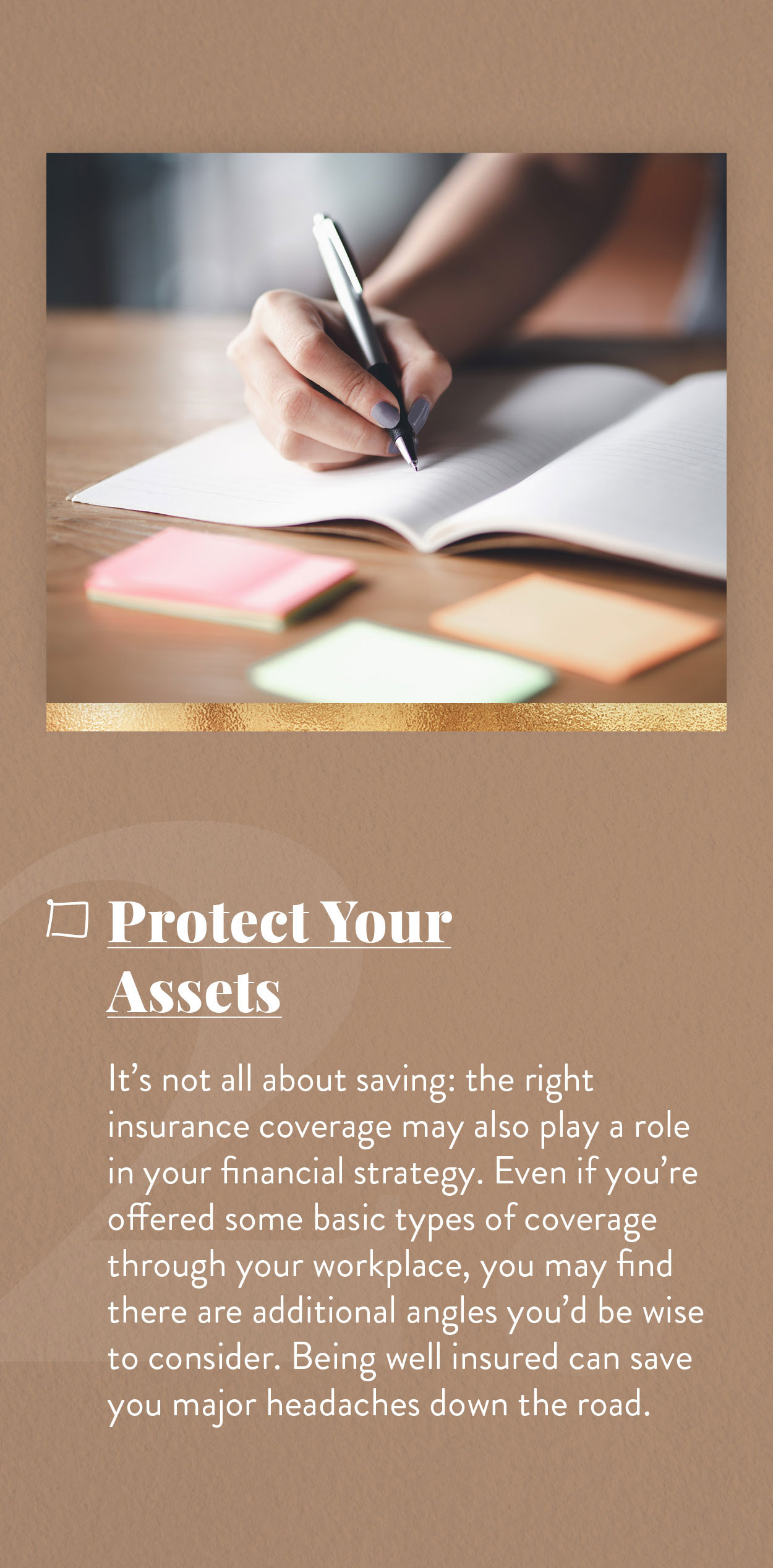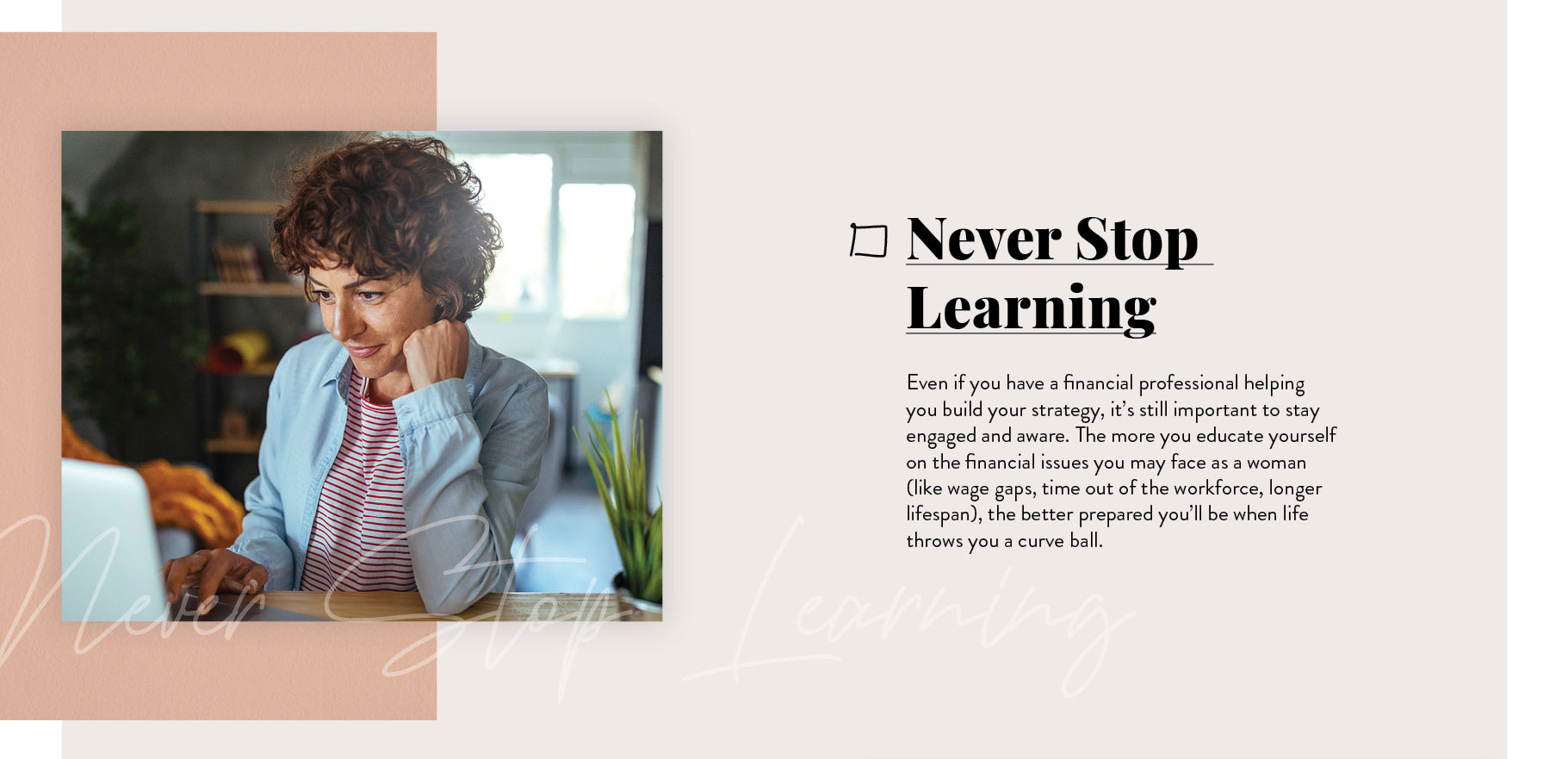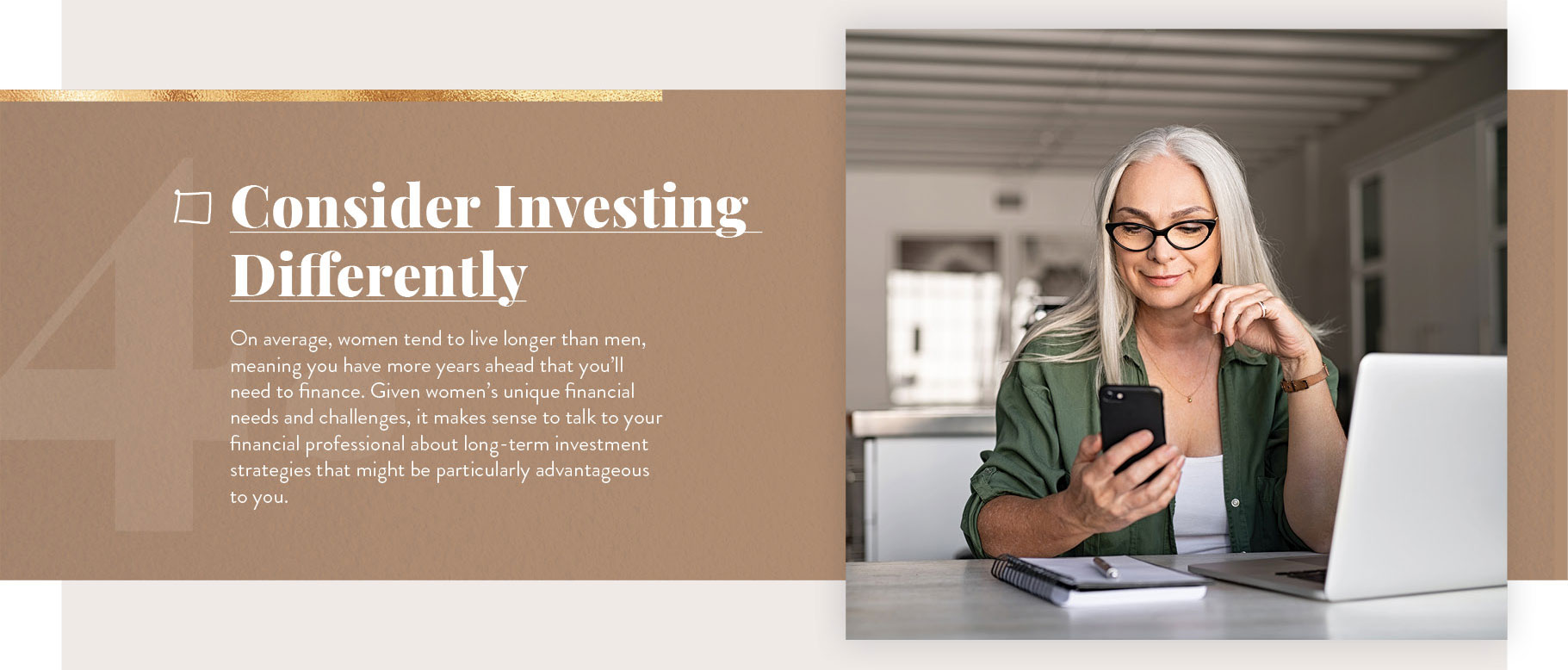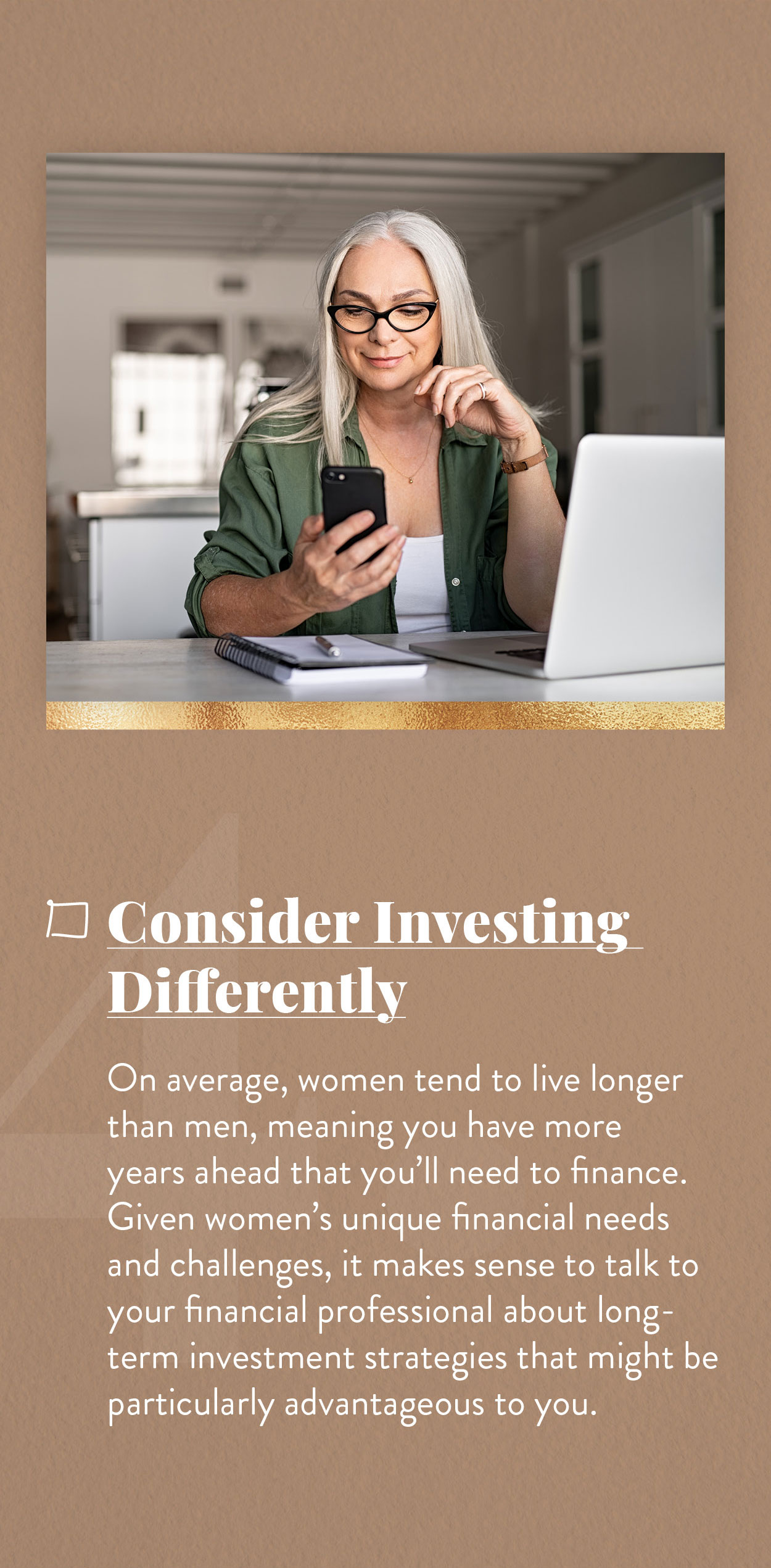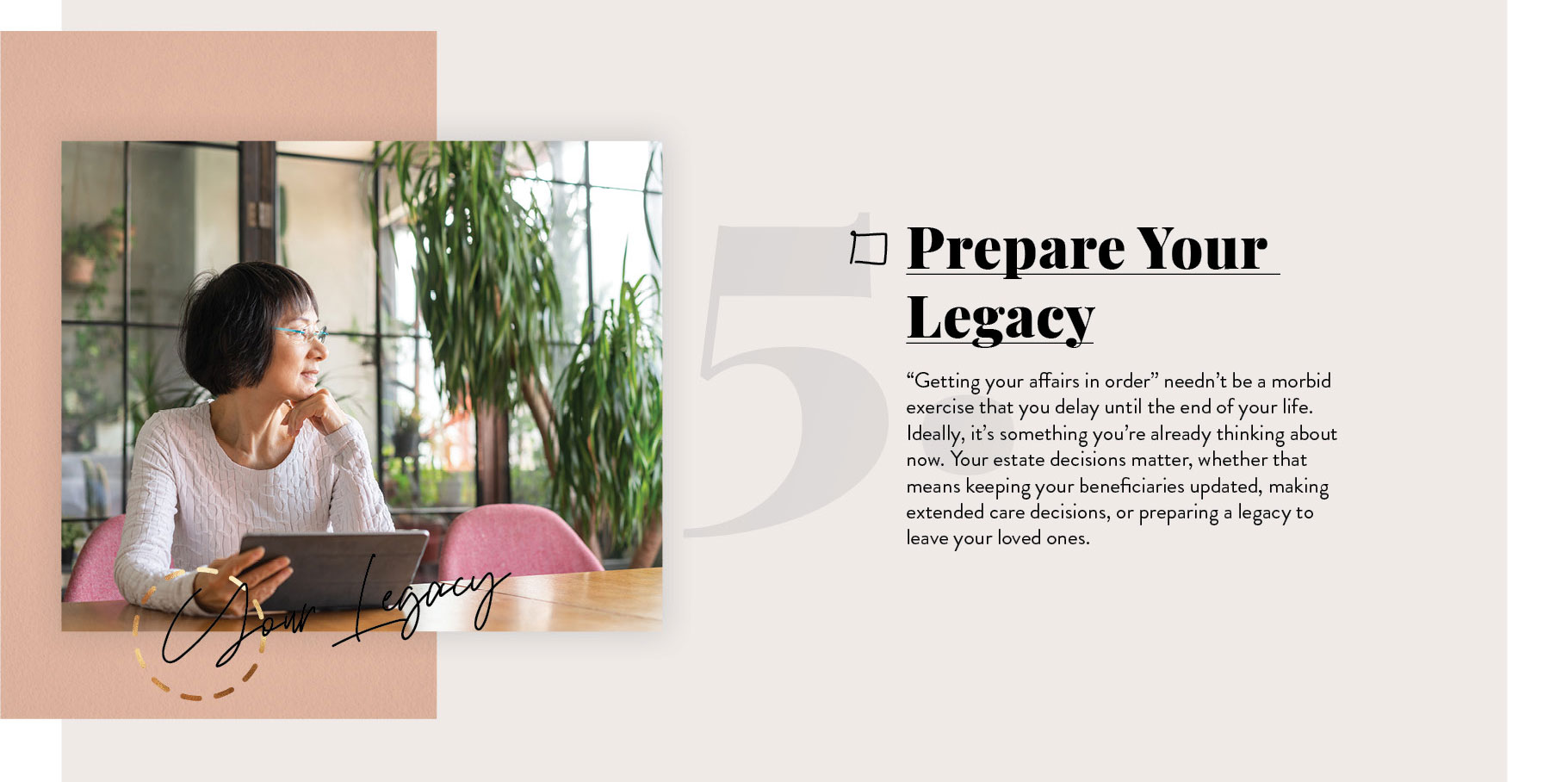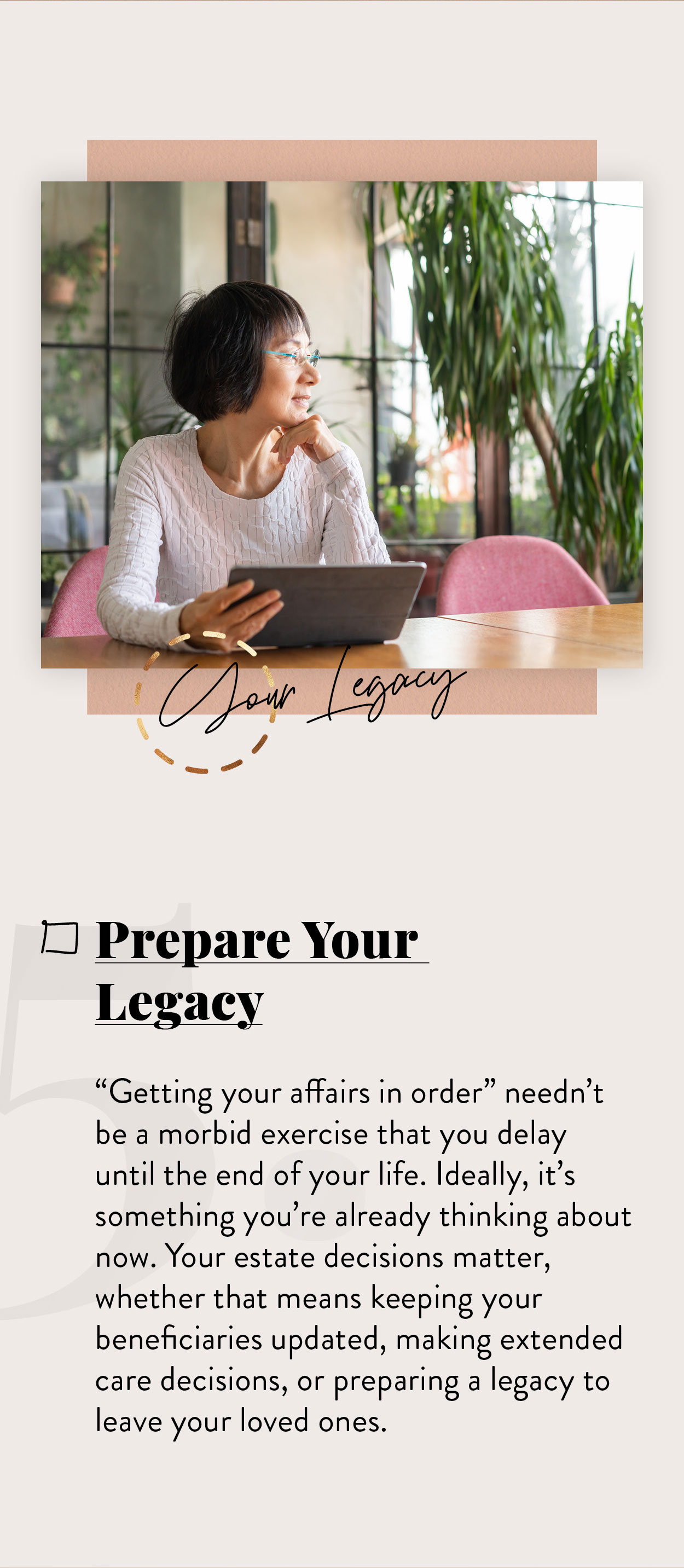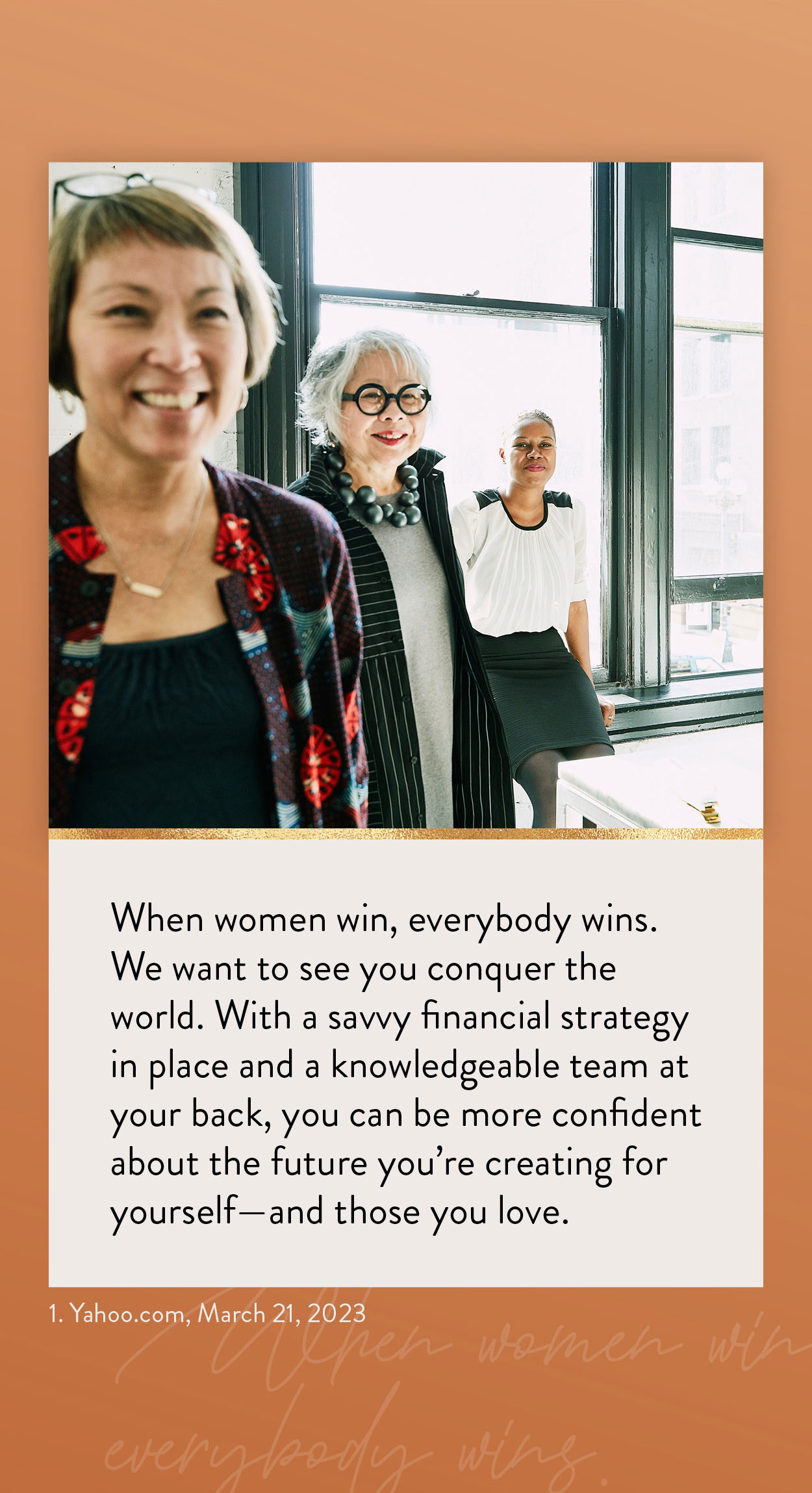 Related Content
It's nighttime, and you're walking down a long, dark hallway with only a flashlight to guide you. Suddenly the light falls upon a horrifying sight — is it a creepy clown? Or a flesh-eating zombie? Oh no, it's something far more ghastly.
Many parents consider financial goals to benefit their children at major milestones, whether it's the appearance of a first..
At what point can you call a personal vehicle commercial?