Key Money Moments: 4 Times You Should Talk to a Pro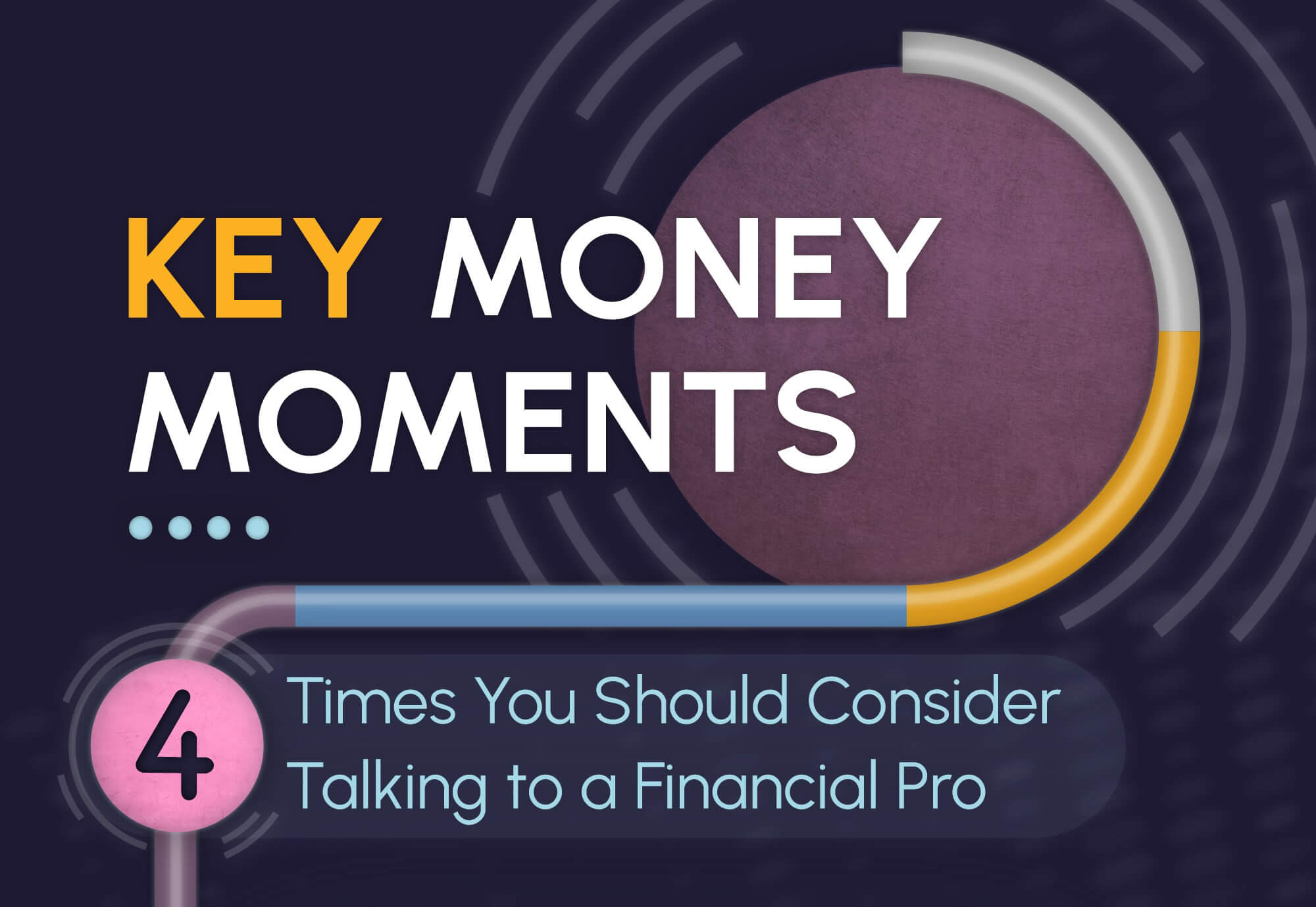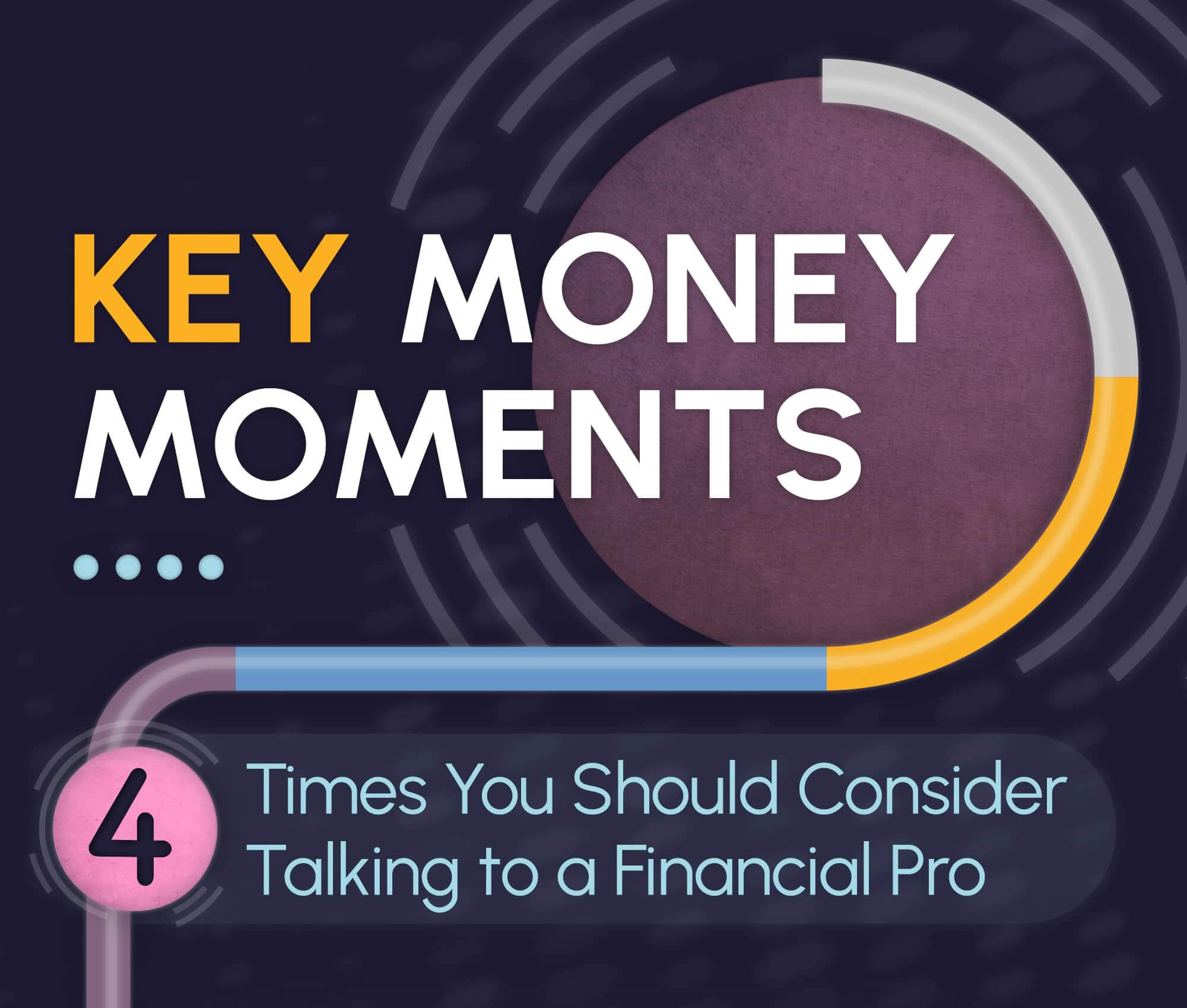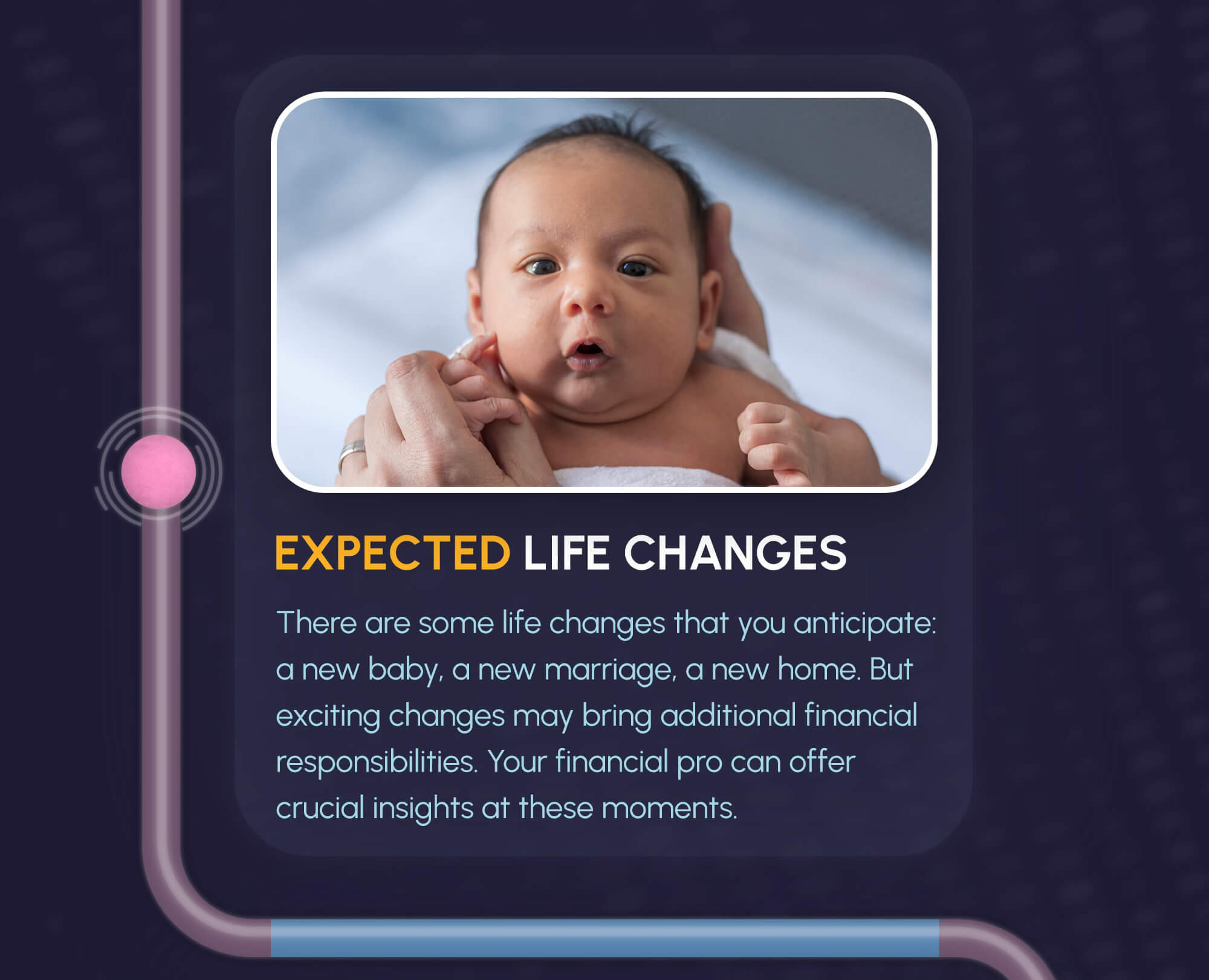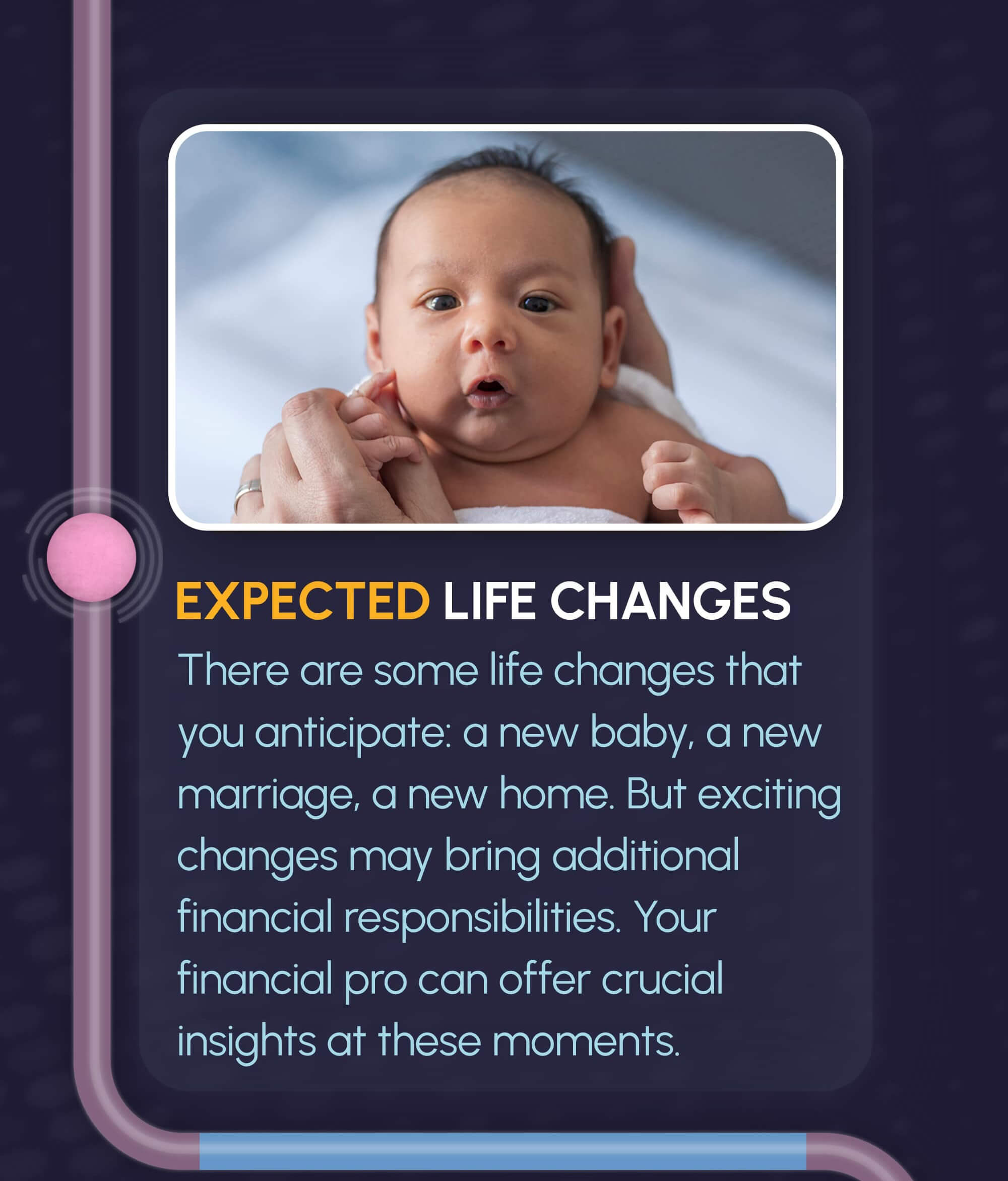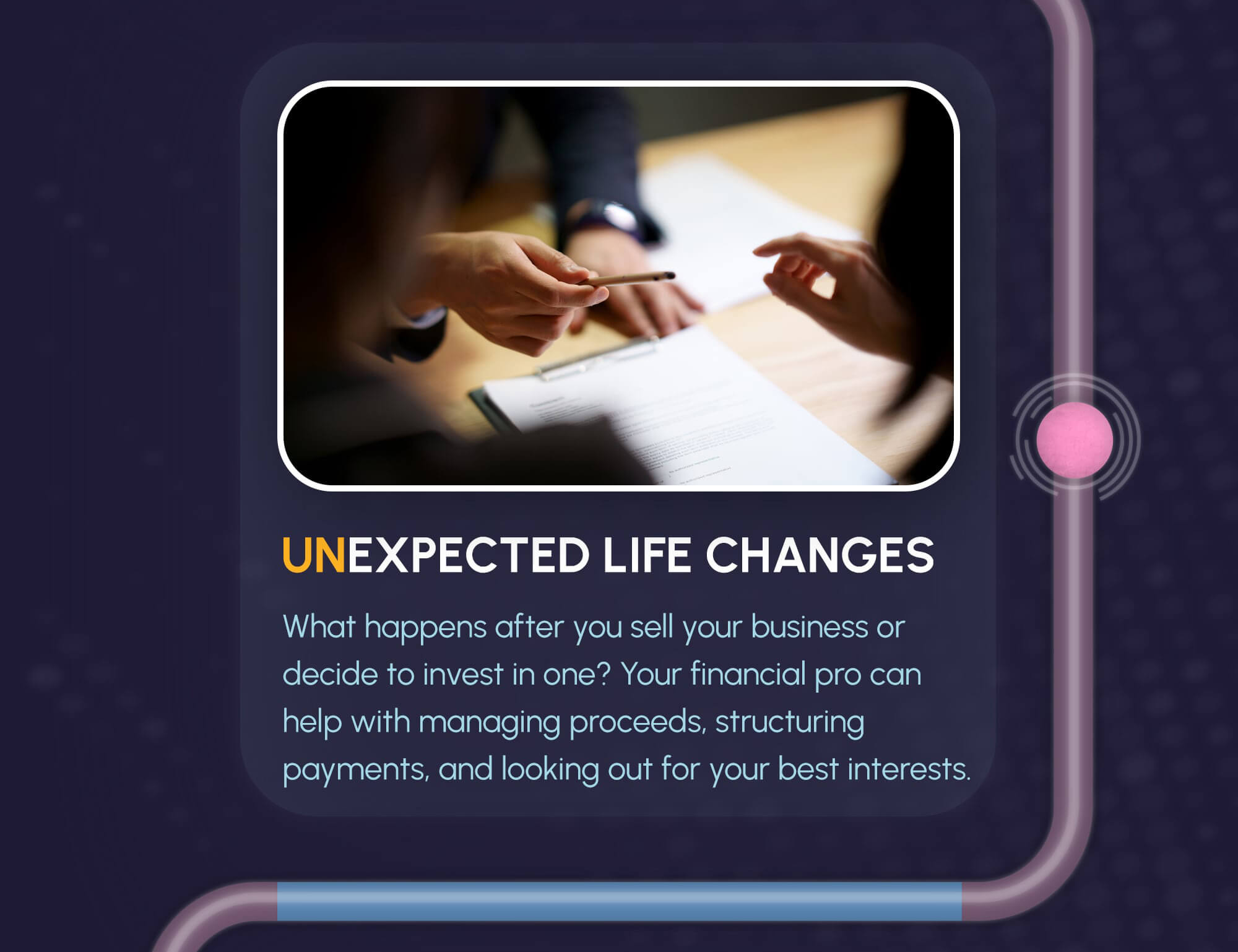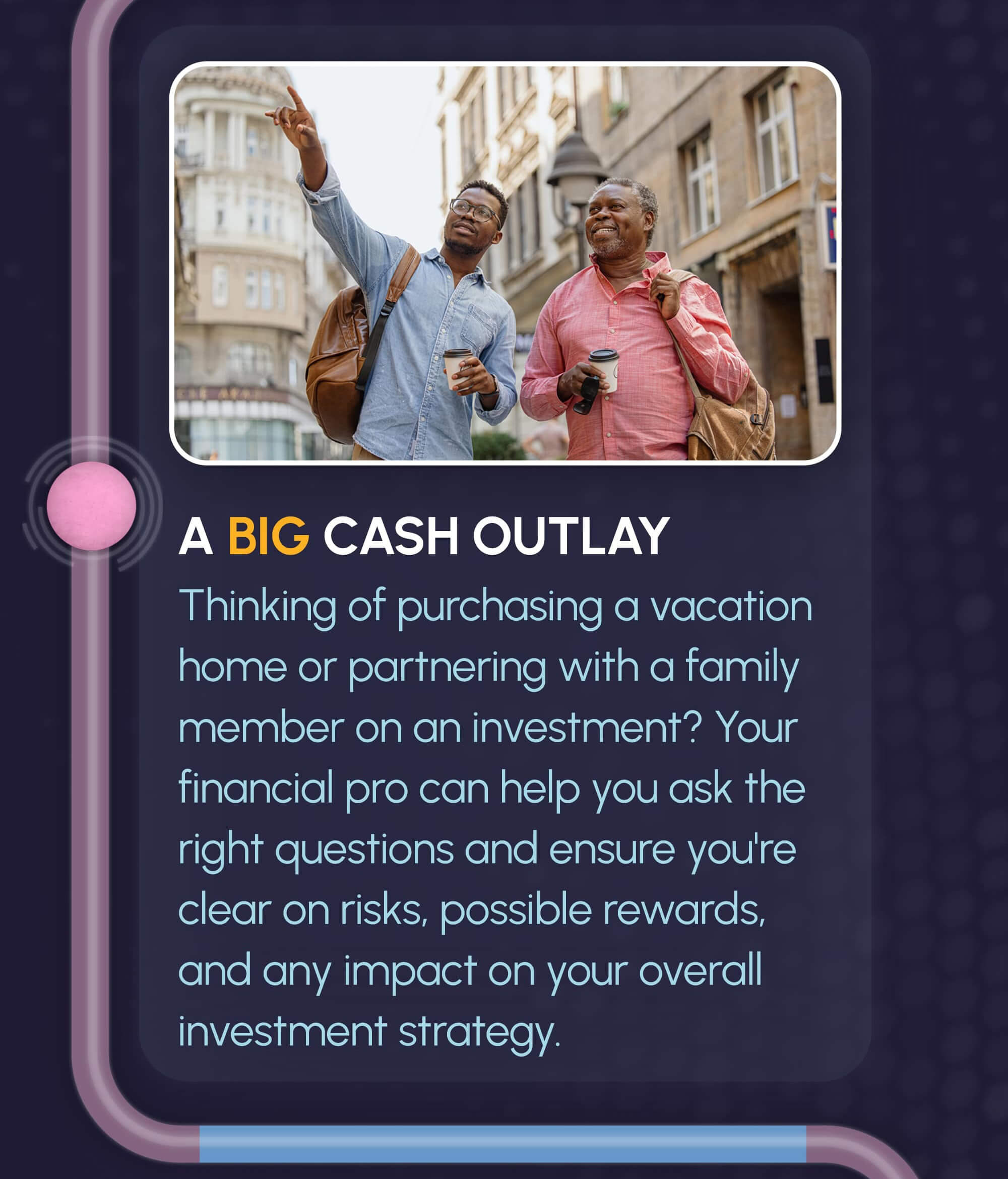 Related Content
A little planning now can go a long way to help take care of yourself in the future.
In good times and bad, consistently saving a percentage of your income is a sound financial practice.
Many travel-loving millennials run up high credit card debt. Here are some ways to avoid travel credit trap.