Key Money Moments: 4 Times You Should Talk to a Pro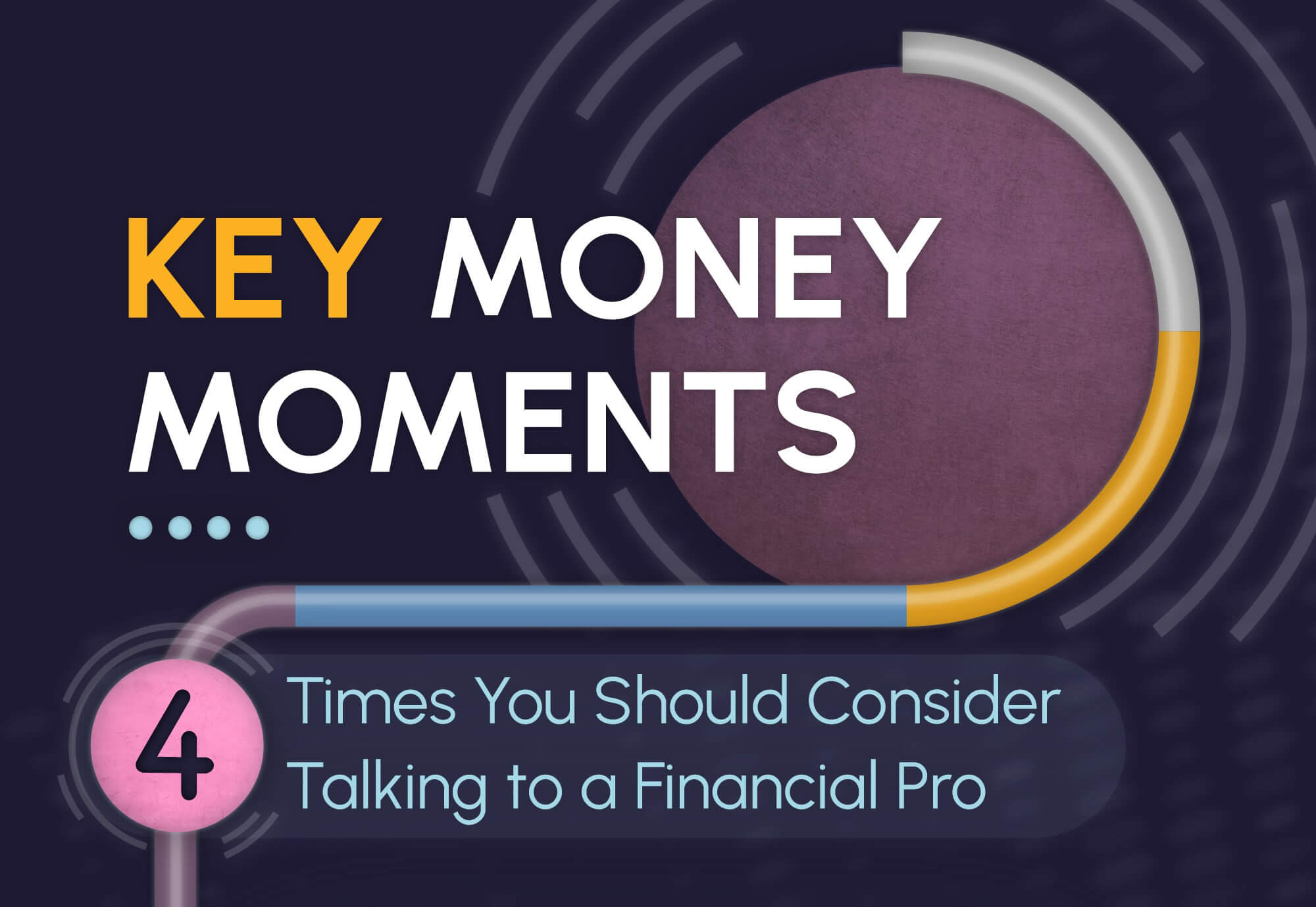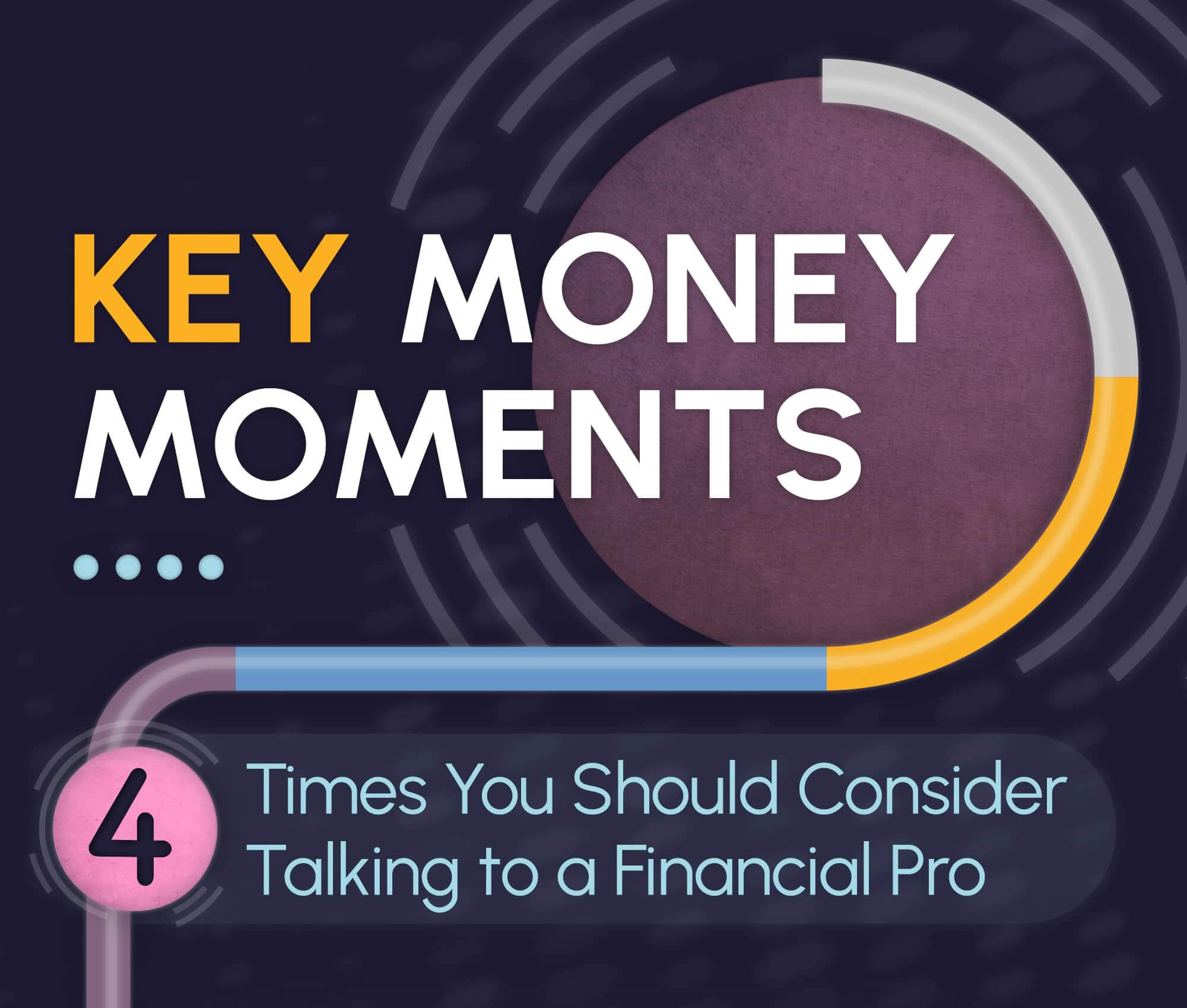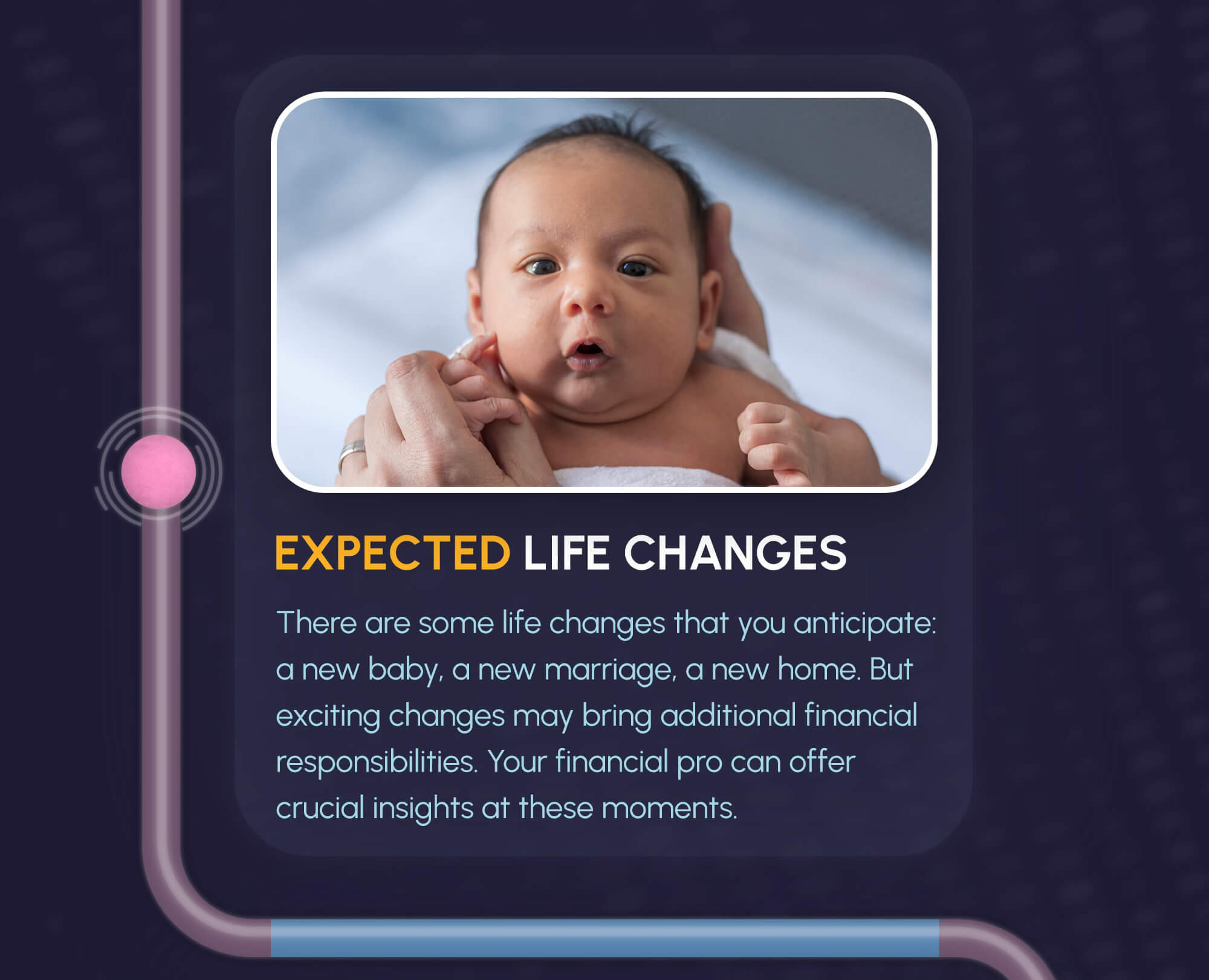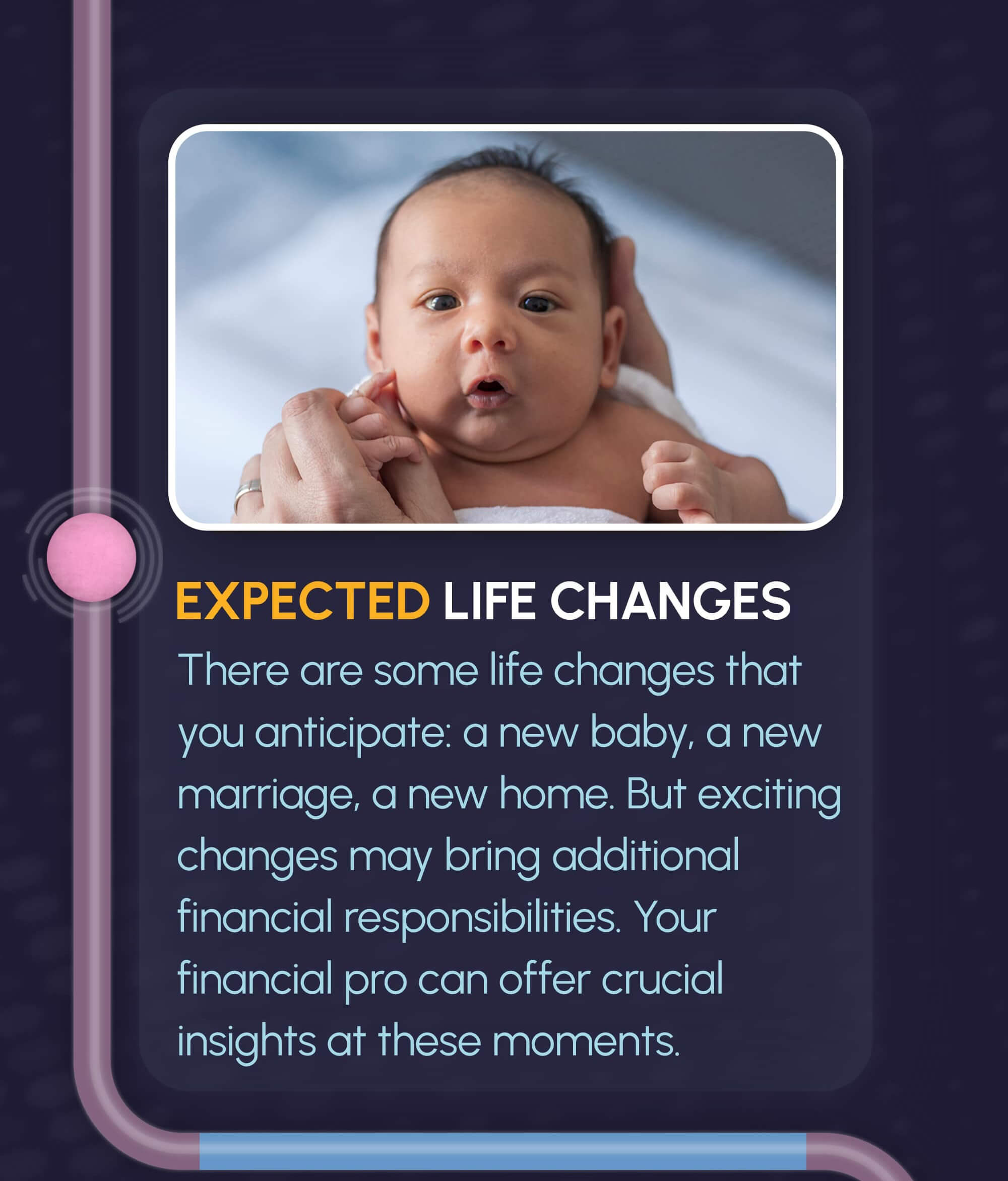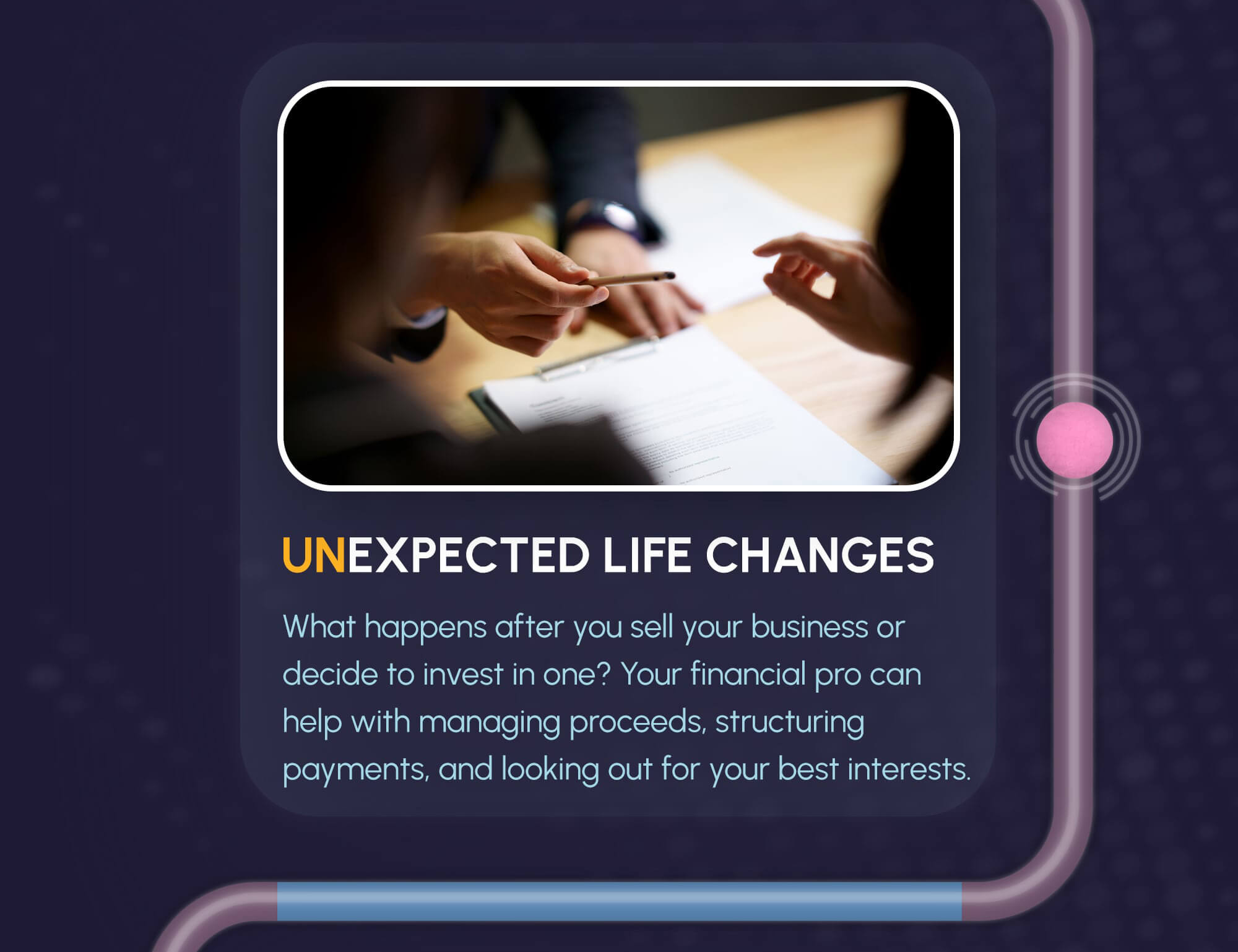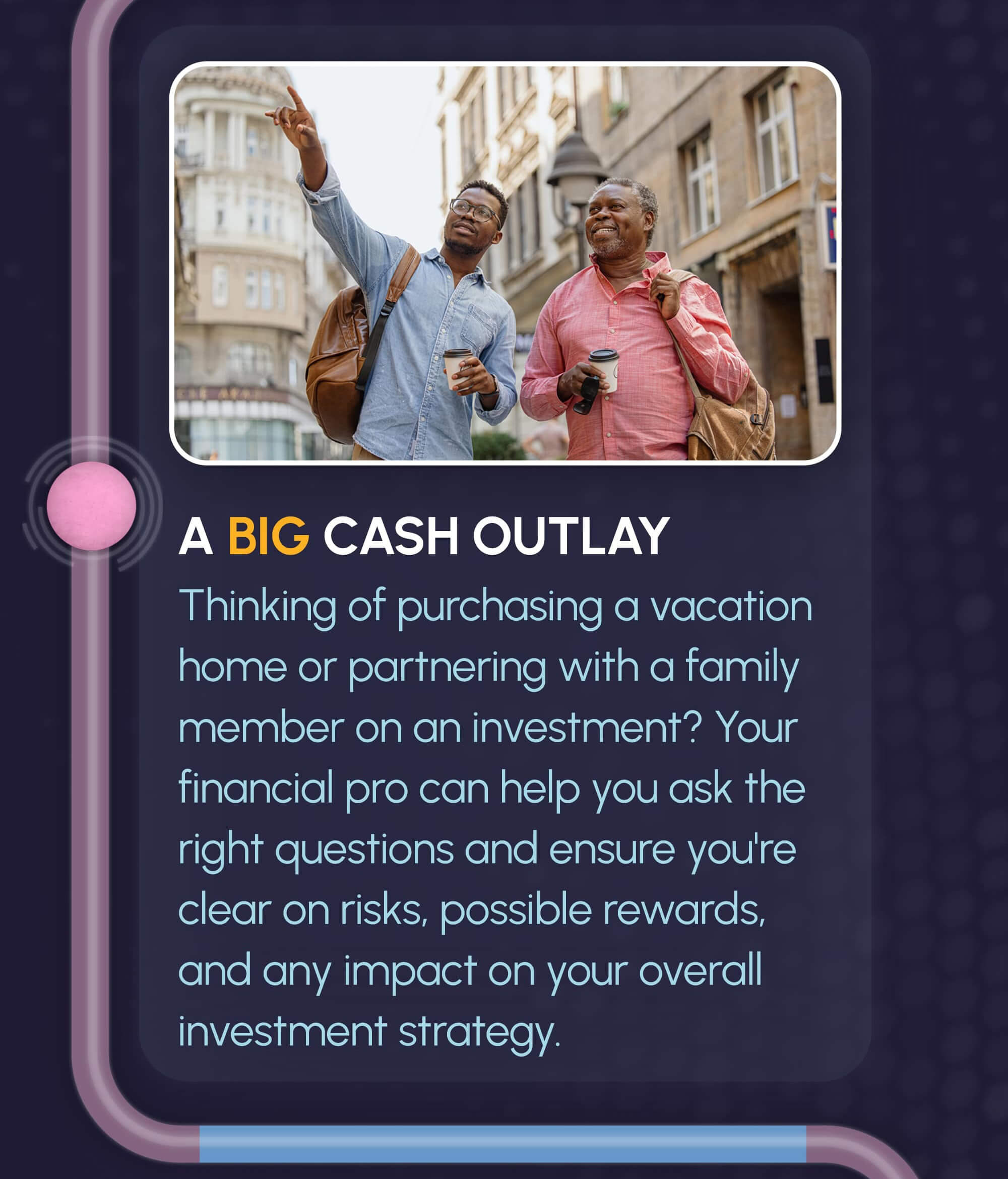 Related Content
Tulips were the first, but they won't be the last. What forms a "bubble" and what causes them to burst?
Variable Universal Life is permanent insurance in which the policyholder directs how premiums are invested.
Want to do more with your wealth? You might want to consider creating a charitable foundation.