Six Surprising Facts About Retirement Confidence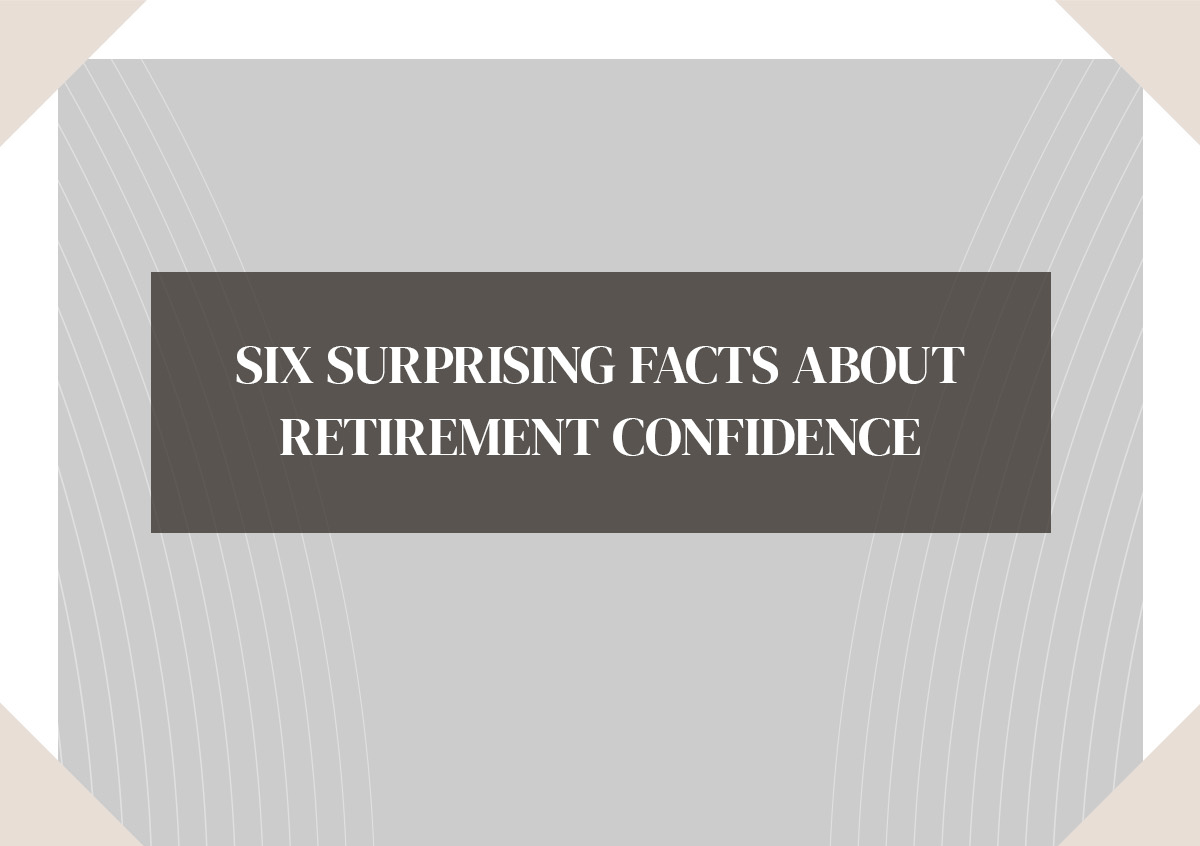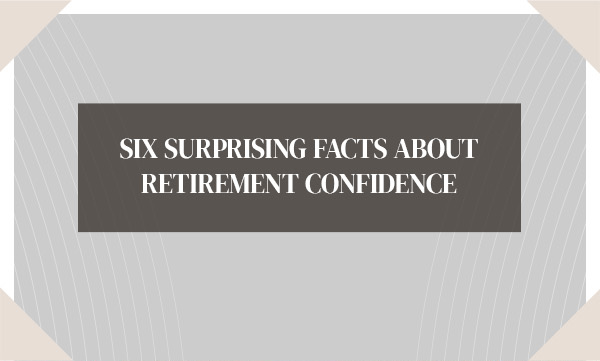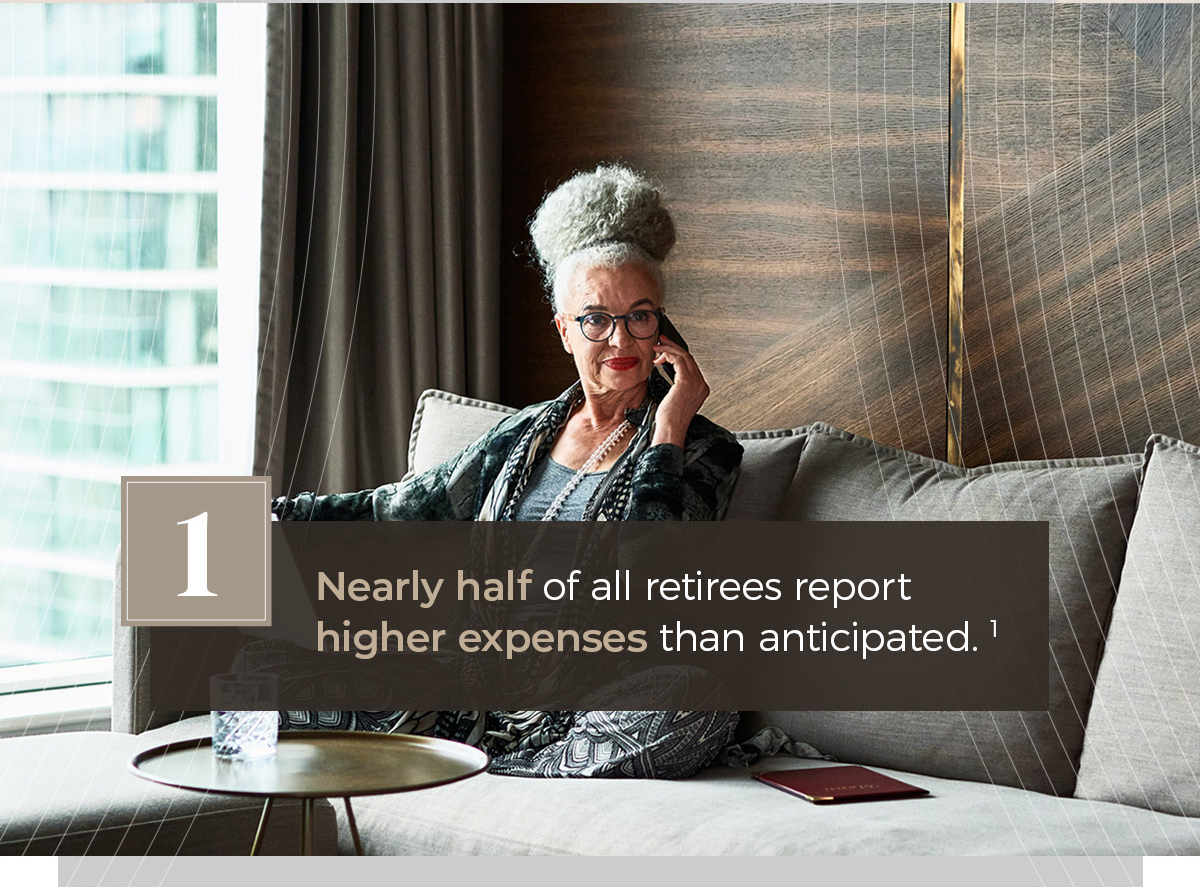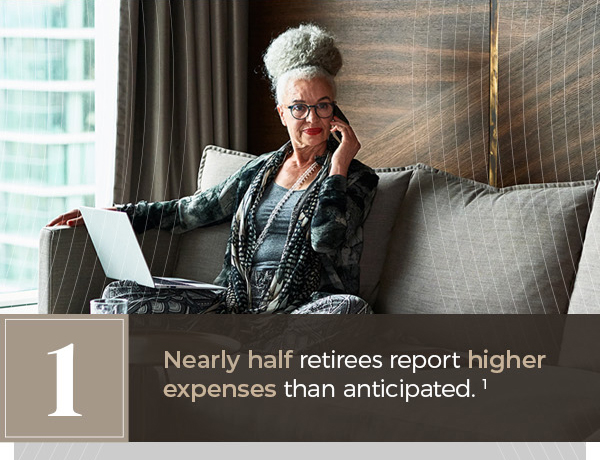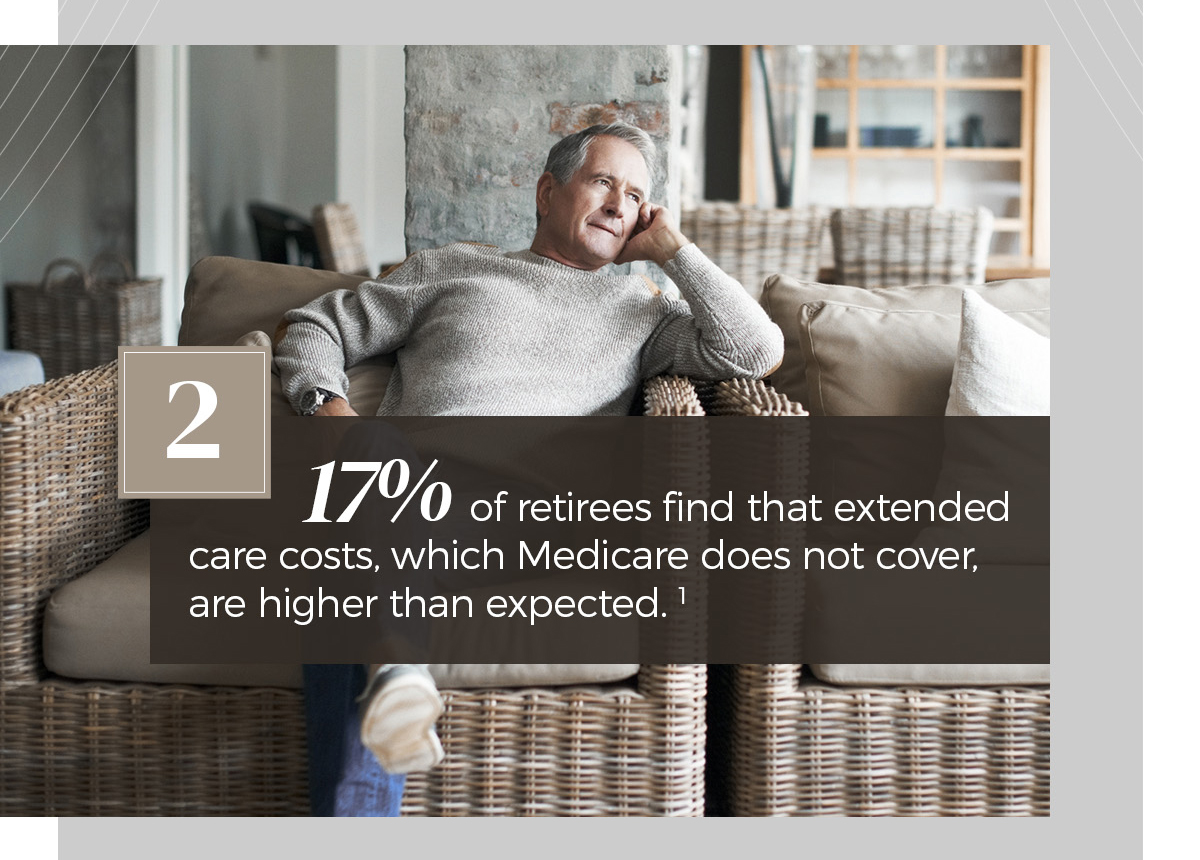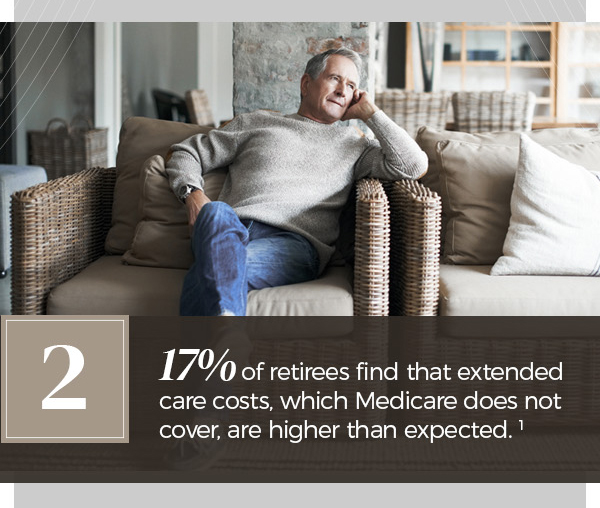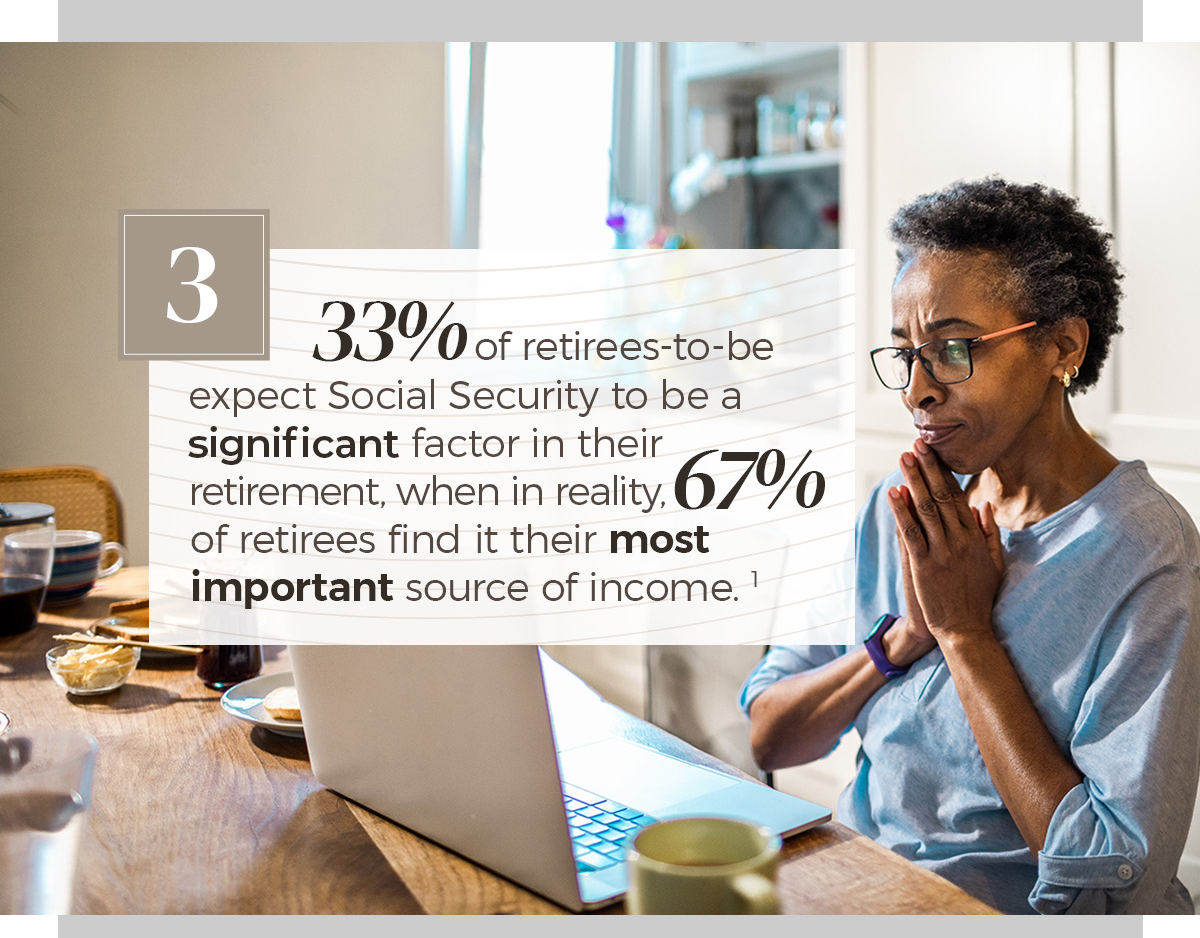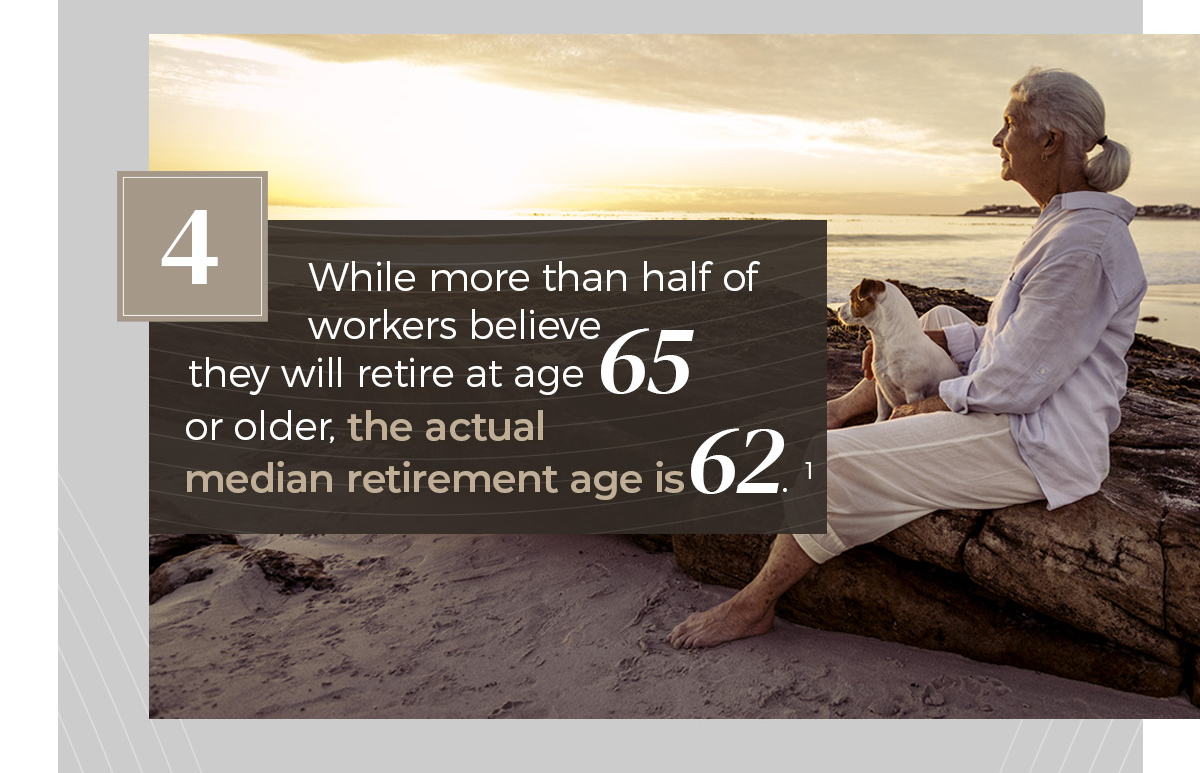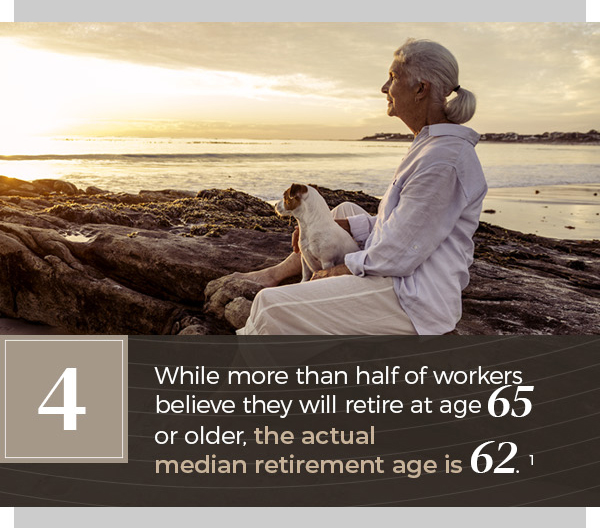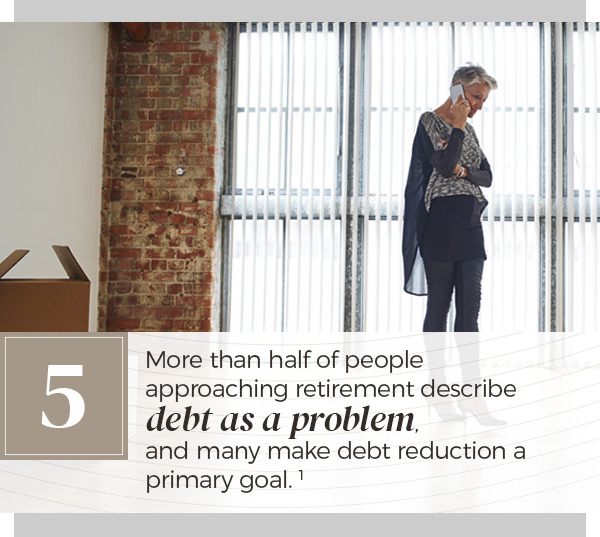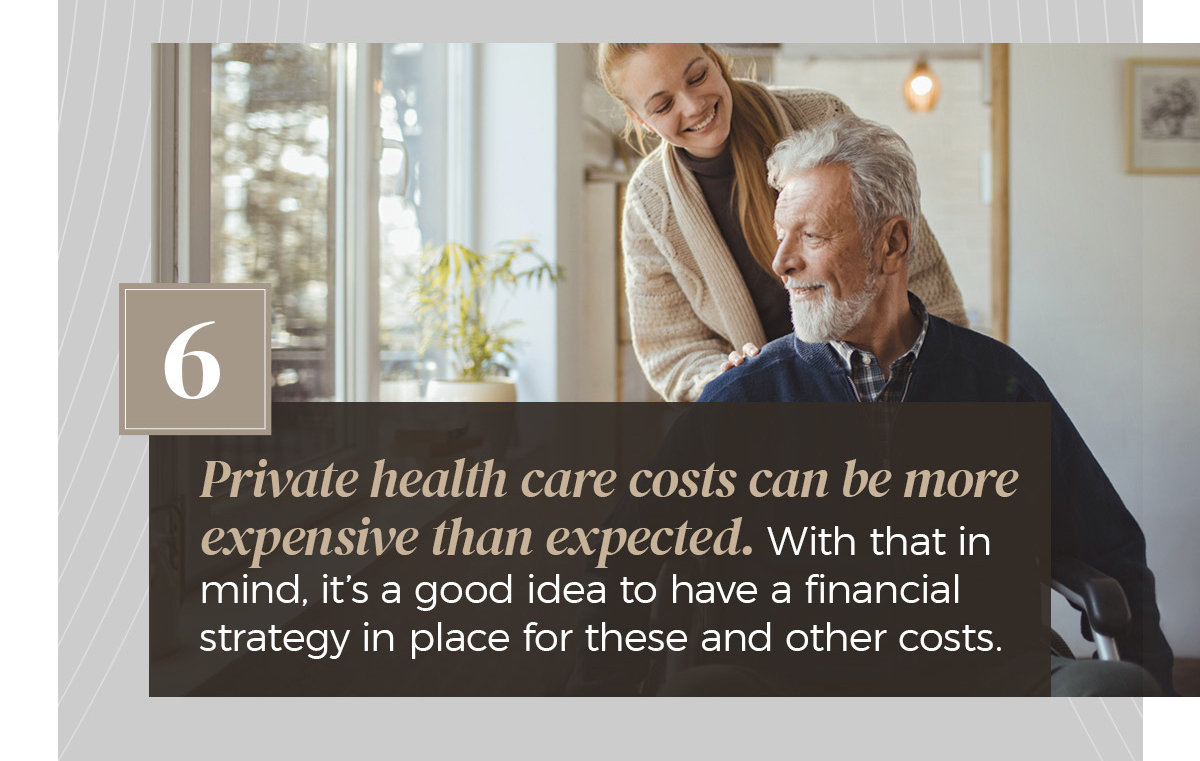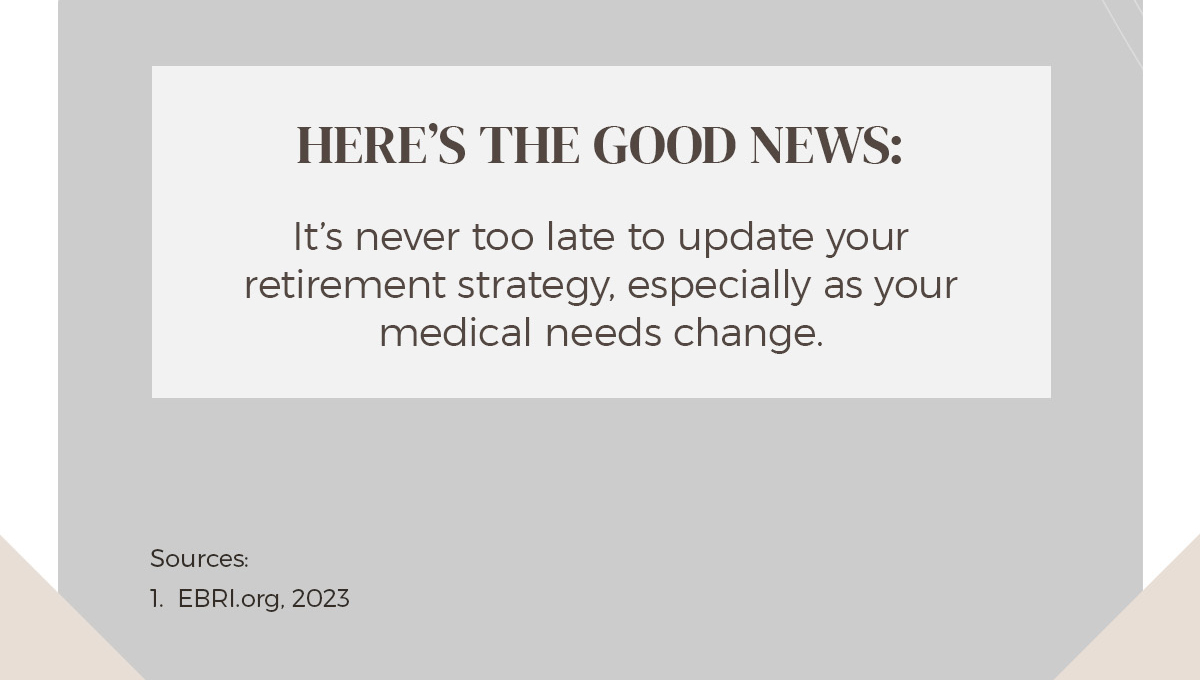 Related Content
Your liability for damages that occur when a tree on your property falls on your neighbor's property is not clear cut.
Financial behaviors you learned from dad may be influencing your own confidence in managing money.
Congratulations, you're ready to commit. Perhaps you now share keys to the same front door or there's a ring in your future.