Why do Renters Have to Save More?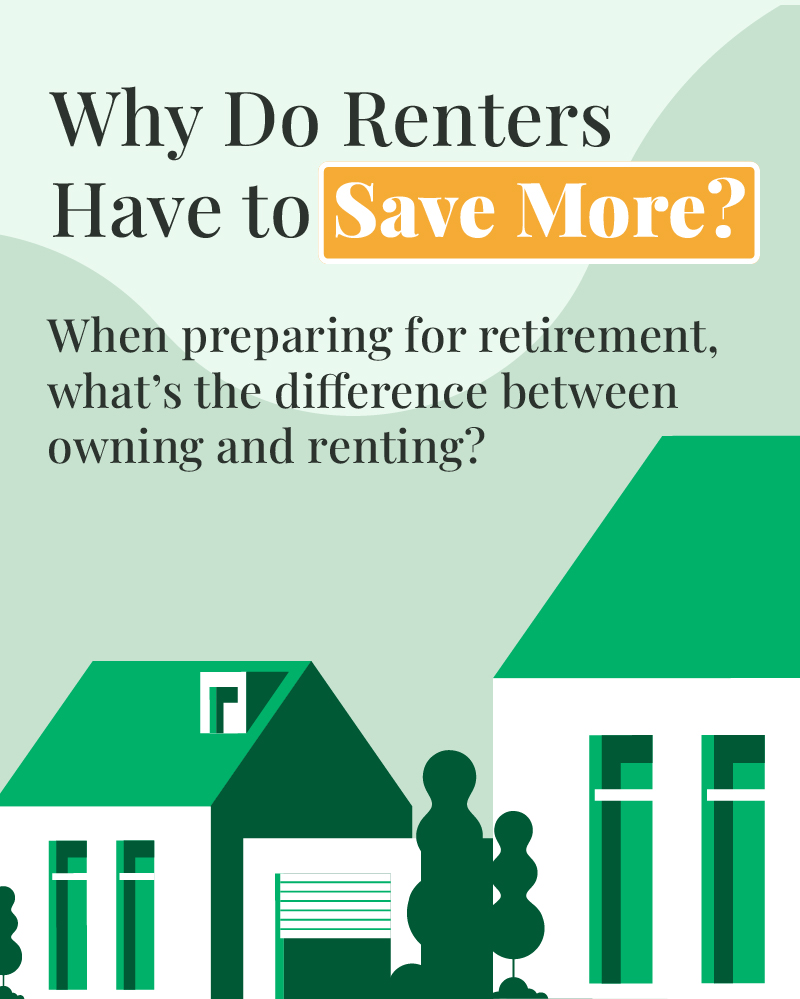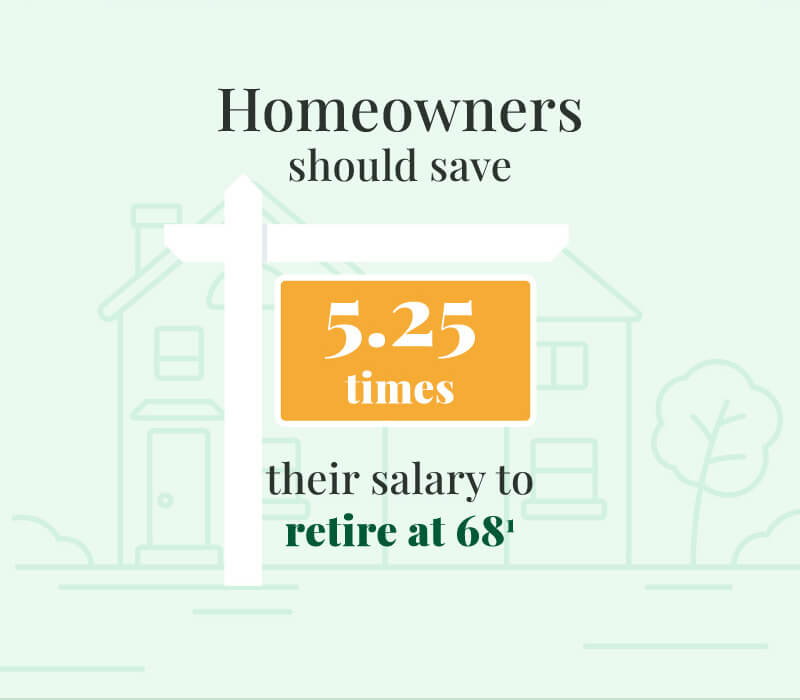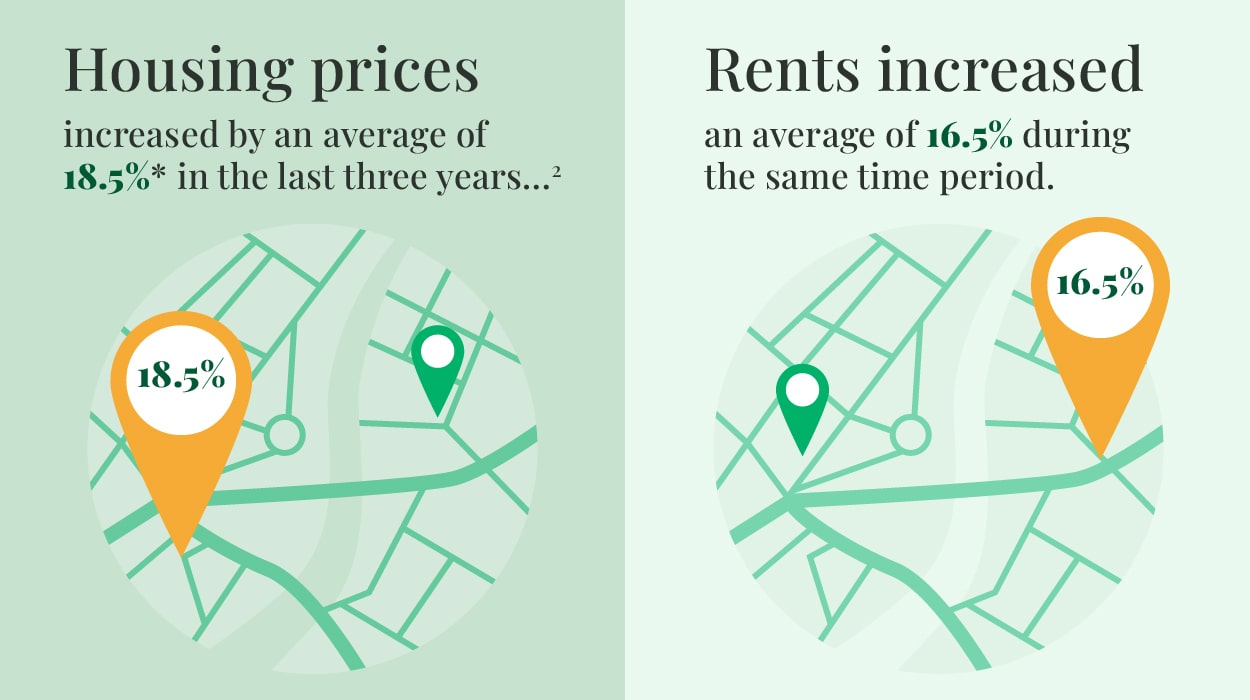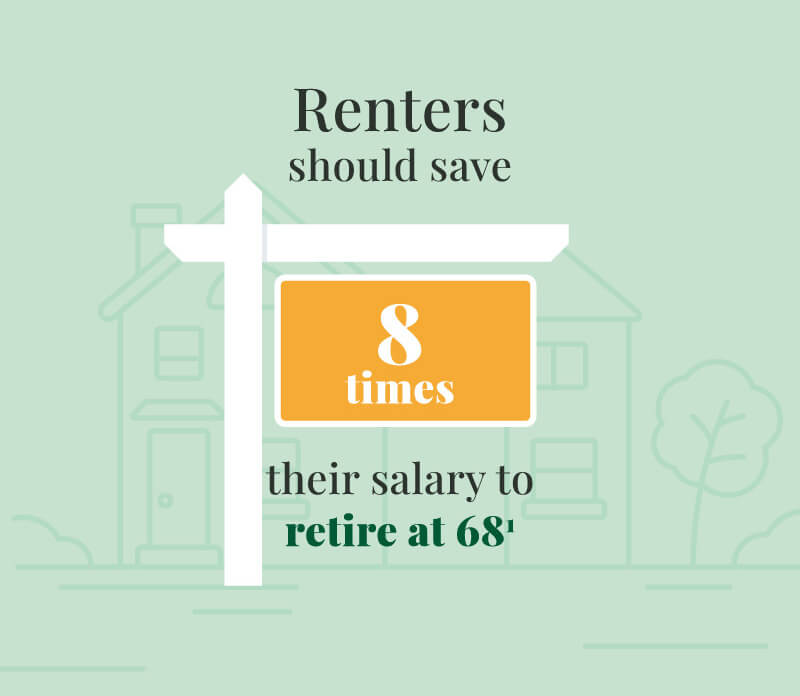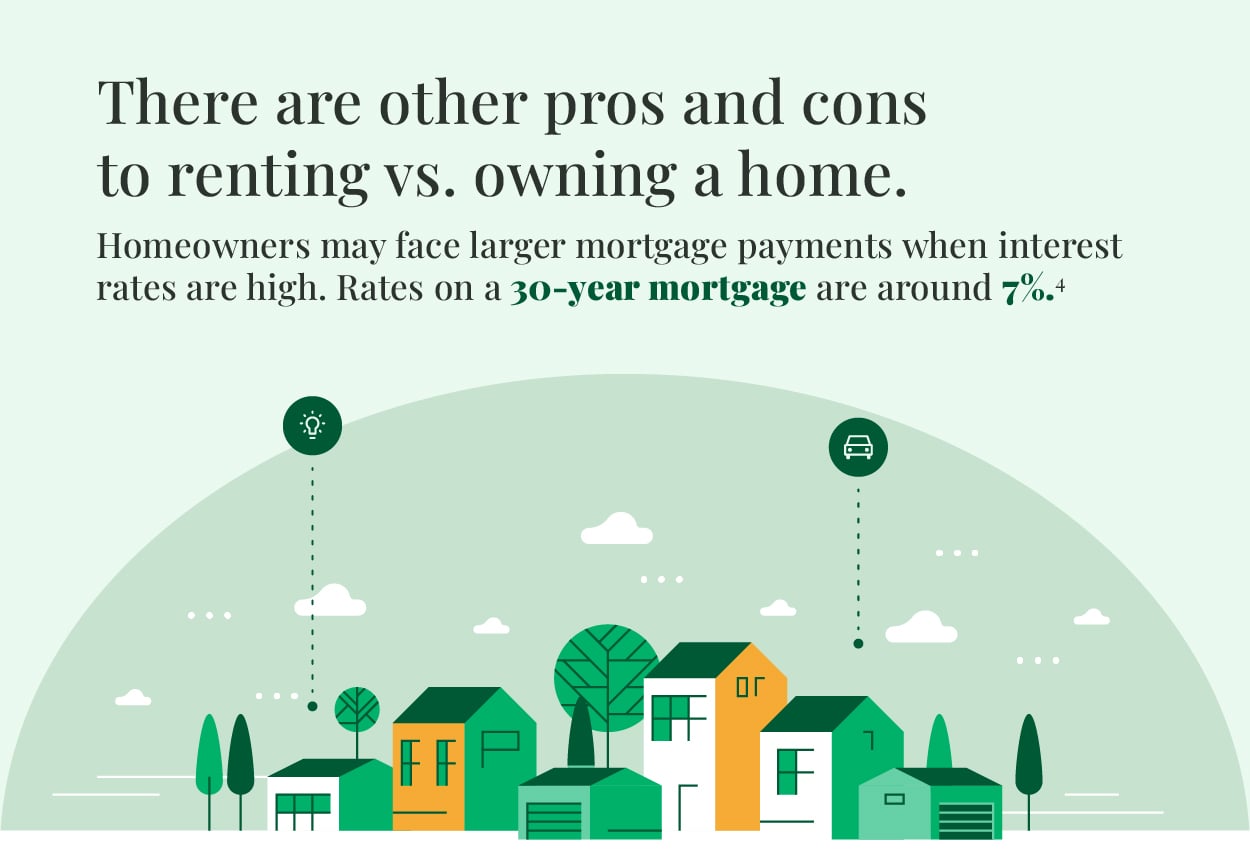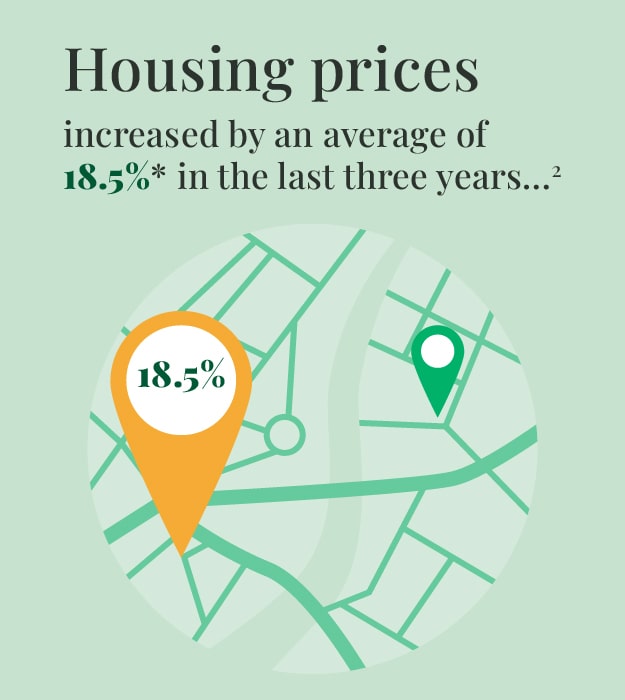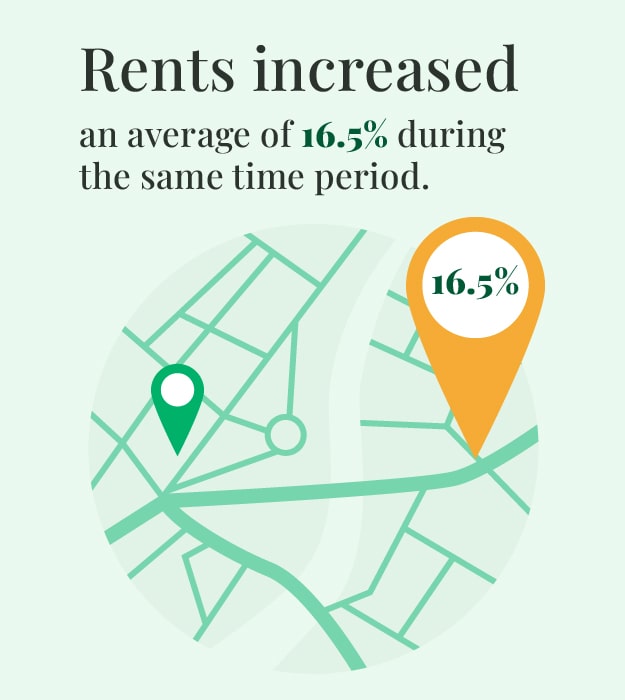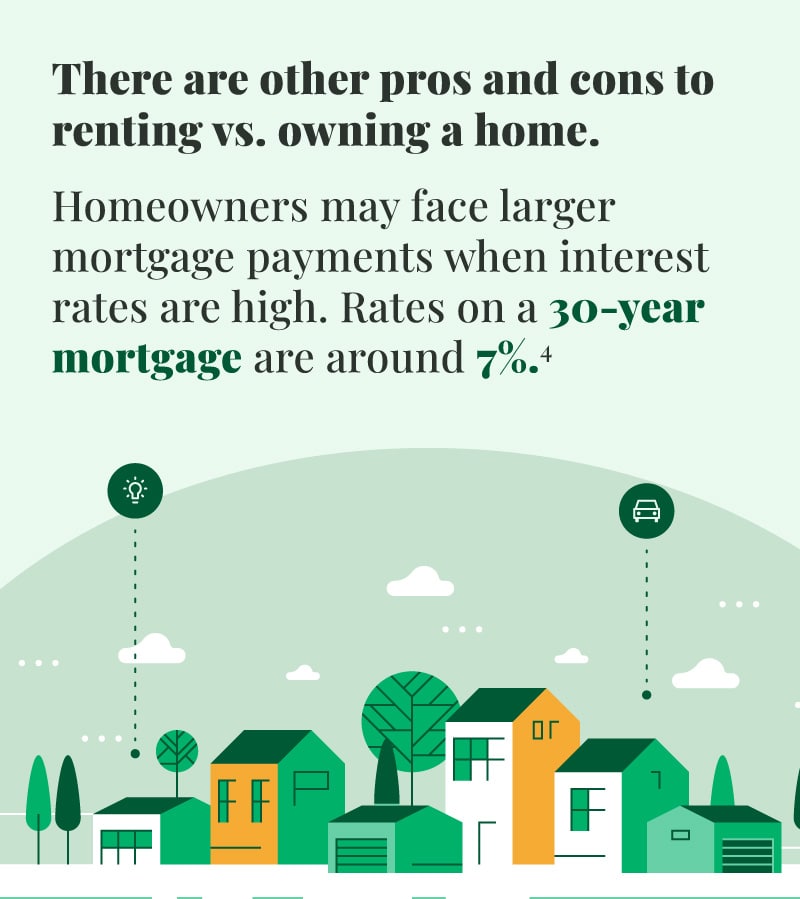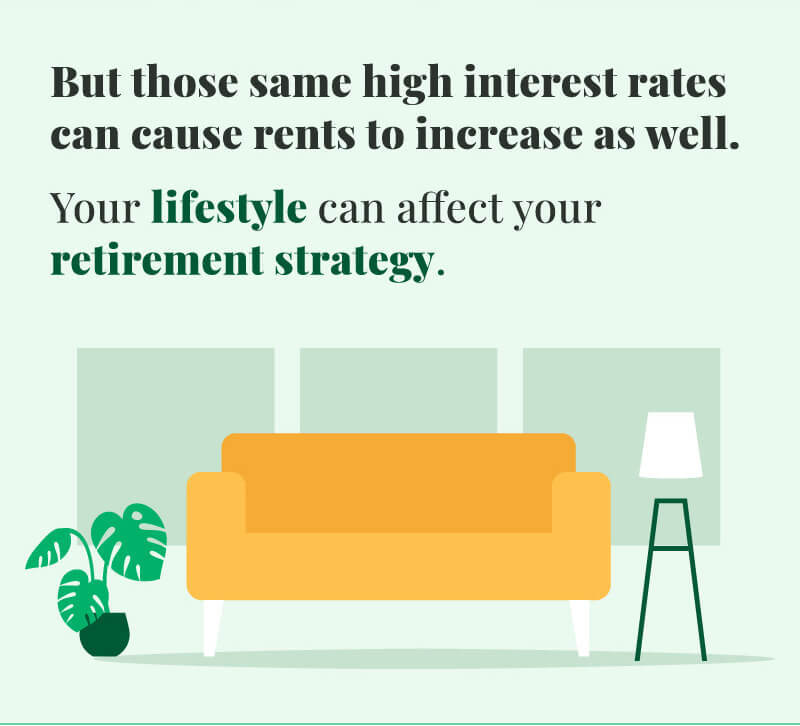 Related Content
Preserve your high net worth with these foundational tips.
Estimate how long your retirement savings may last using various monthly cash flow rates.
The wise use of credit is a critical skill. These 10 questions will help you assess your skill level.